Where people buy property in Bulgaria and why
Bulgaria does not have such a strong regional tradition as England or Ireland. The Ottoman Empire divided the country into areas (vilyets) based around regional governors, and to some extent these remain the regional divisions today. The official regions are geographical and administrative rather than culturally different.There are 28 administrative regions in the country in all.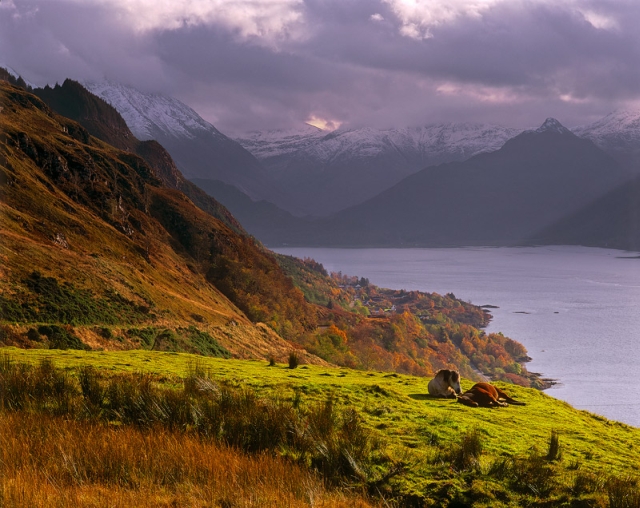 However, for the purposes of buying property in Bulgaria the country can be divided into four areas.
The Black Sea region includes the entire 350km Black Sea coast running from the Romanian border in the north to the Turkish border in the south. This region includes the cities of Varna and Bourgas and the well-known resorts in and around Sunny Beach and Golden Sands.
The ski resorts are in the south of the country – across the stunning, high mountain ranges of the Pirin, Rila and Rhodope, homes of the popular ski resorts of Bansko, Pamporovo and Borovets. The southern city of Plovdiv is also included here as a destination in its own right, as well as a jumping-off point to the ski resorts.
The central rural region covers the lower and gentler Stara Planina mountains, which are centred on the ancient city of VelikoTurnovo, and the inland villages and small country towns. These areas are particularly popular with people moving to Bulgaria for the longer term, as a result of their low cost, tranquillity and laid-back lifestyle. Later on we will include information for the central rural areas and the ever-popular Danube valley area to the north of the country, focused on the Danube-side city of Rousse.
The capital Sofia, in the west, has its own profile and will be of interest to investors, urban weekenders and expats looking to work and spend some time in the capital.
Each of the profiles describes where to look and what to look for within the region and includes a rough idea of what you will get for your money.