Deciding in which region to buy property in Bulgaria
If you just stick to one area you may miss out on something which you would! have preferred if you had taken the time to visit it sooner. There are Brits who live in remote regions in Bulgaria who wonder why they did not buy a similar property just a few kilometres away in a less isolated location. On further examination it often transpires that the buyer took up with the first agent they met on arrival, and chose a place within a few days.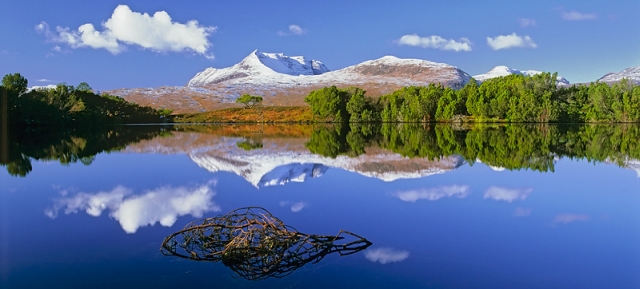 Do your groundwork first and this will not be a problem. Bear in mind that some agents cover only certain regions, while others are national. Be sure that the agent you deal with is giving you all the information you need about arteries; if in doubt, ask around.
What mainly distinguishes each region is not so much cultural aspects, but qualities like accessibility (distance to airports and main roads), landscape, whether it is predominantly urban or rural, and prices. You will not find great cultural differences between the regions, but there are significant differences in atmosphere between, for example, the Black Sea town of Varna, with its seaside tourism, shops and summer crowds, and the quieter, small-town feel of Veliko Turnovo or Rousse.There are big differences between urban and rural areas and Bulgaria offers many people a chance to enjoy the combination of both. Once you've spent sometime in the country you will get a feel for the areas you enjoy and in which you might like to spend your time.