Knowing where to buy Bulgarian property
Prices vary widely across Bulgaria, and in the current market they are subjec to great change: quarterly increases were between 9 and 16 per cent for the first quarter of 2007.
At some point you will need to begin to narrow down where you want to buy, live or invest. Even if you have already decided exactly where you plan to go, we will help you compare prices and amenities in different areas of the country. But a word of advice -if it's your first time in Bulgaria, keep an open mind before you visit.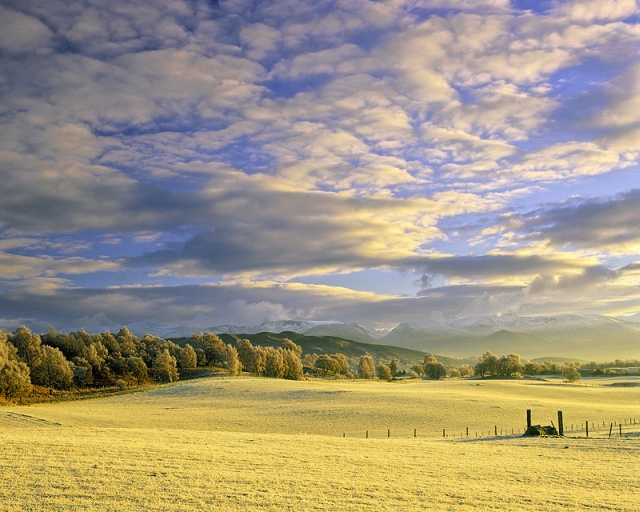 It is surprisingly common for people to visit the country with a fixed view of what and where they want to buy – and also how much they want to spend – only to change their minds once they arrive and have a chance to compare different regions. Often potential buyers fly out looking for a coastal property, then find that they prefer the mountain areas, and vice versa.
Choosing where to live is not always the same as choosing where to invest -for investors, the coastal resorts may advertise high rental incomes, but these are generally seasonal and should be compared with, say, the income that can be obtained from year-round lettings in Sofia. For others the choice of location is intended to suit both a holiday home and an investment – in which case Sofia may not be such a good choice The criteria vary depending on your reasons for buying. The best rental property may not always be the best holiday location. The best place to live may not command the highest returns.