The Northern Bulgarian Black Sea Coast
The dramatic cliffs of Cape Kaliakra provide one of the Black Sea's prettiest and most remote beach resorts. This region is less developed than Sunny Beach and Golden Sands to the south, but it attracts nature-lovers to the Kaliakra National Park, the only coastal national park in Bulgaria. There is a legend that during the Ottoman conquests of the 15th century 40 women tied their hair together and leapt from the cliffs into the sea rather than be captured and raped by the Turks.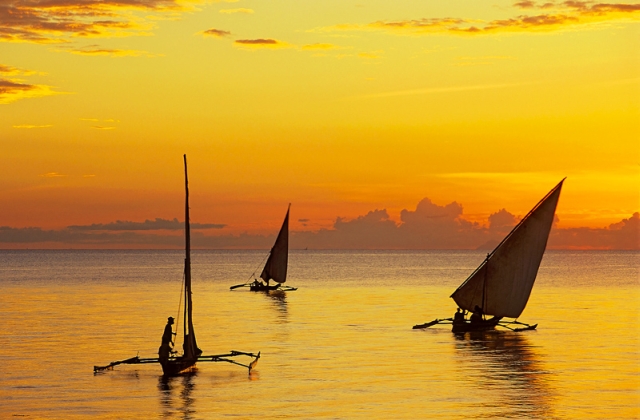 There are fewer property-purchasers this far north, and the most popular town to look for property is Balchik, 20km to the south. Kavarna has been allocated planning permission for one of only three golf courses along the coast. In 2007, residential properties were advertised at around €1,700 per square metre. Typically, the new residential estates developed along the Black Sea coast include their own tennis courts, spas, gyms and swimming pools.
Tip: New Developments
As with any of these developments, buyers are advised to check carefully before entering into off-plan sales. There are good schemes and not-so-good schemes ask questions regarding claims about rental yields, capital growth, and management.