Balchik – northern Bulgarian Black Sea Coast
This northerly seaside village is about 40km north of Varna, and has become a highly favoured destination for property-hunters. By reputation it is a location beloved by artists and, as one of the breeziest parts of the Black Sea, is a favoured haunt of sailors.
The new harbour development is now under way, with moorings and seafront apartments. Behind the seafront, the whitewashed cottages and craggy cliffs provide inspiring landscapes and incredible sea views. Despite being very popular with Bulgarian and British home-buyers, Balchik retains a village feel. It does not attract too many tourists compared with the resorts further south partly because there is no really good beach.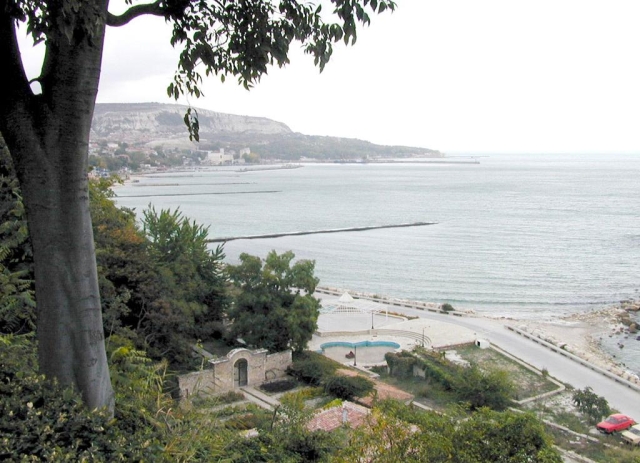 Balchik is likely to retain its popularity as the proposed golf course progresses. The town is most famous for the Queen of Romania's Palace and Botanical Gardens (she was actually Scottish, and Balchik was once in Romania). The complex consists of a central palace with a high tower, numerous other buildings, a terraced park, summerhouses made of stone and propped up on marvellous columns facing the sea, a throne under an old tree where Queen Maria loved to watch the sunset, and a small chapel where her heart is reserved. The coastal strip runs for about 4km and is a great place to stroll, taking in the harbour and the small streets of the town.
Prices in Balchik for older properties are normally lower than for the new residential estates and holiday complexes, but this remains a popular area. Country houses can be bought from as little as €25,000, but if you want a sea view you will pay €100,000 or more. The apartments in the new harbour development will be €1,500-2,500 per square metre. The Thracian Cliffs Golf Course develop-ment is described as 'stunning' and will be in a similar price range, but in summer 2007 is not yet completed.