When to go to Bulgaria
The best months for house – hunting are from mid – April and the end of October. Snow can fall any time from November onwards and stay around until February, though recent winters have been noticeably milder than in the past. In midwinter the country can be stunningly beautiful under its blanket of snow but this can hinder accessibility to more remote rural areas.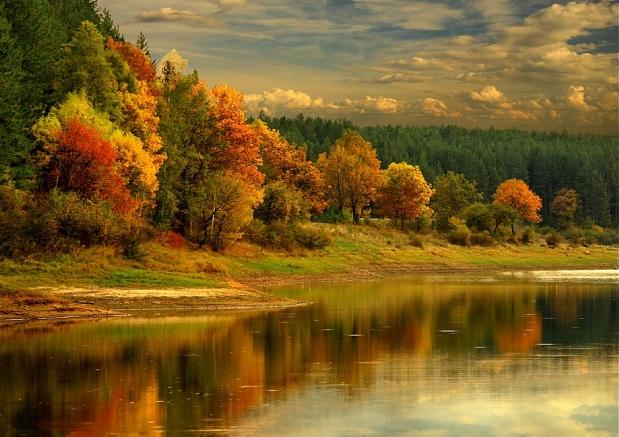 House – hunters have arrived to find themselves snowbound in a lovely hotel and unable to view as many properties as they might like owing to road conditions in more remote areas. Of course, snow is ideal if you have come to buy an apartment in a ski resort, so the timing also depends on your choice of property. Check with your property agent about local weather conditions – forecasts can be actually more accurate in Bulgaria than they are in the UK because of the predictability of weather patterns there.
Summers are busy with tourists (and there are plenty in winter, also, at ski resorts), which has the downside of making accommodation more expensive and booked up. Spring and later summer are probably the ideal time for house hunting. July and August can be very hot especially inland and getting in and out of vehicles and wandering around old houses can be tiring in such heat. August is the traditional holiday season in Bulgaria – many companies and government agencies are either closed or working with a skeleton staff. This can slow down the process of carrying out surveys, getting access to view properties, and even the legal transfer of property can be delayed as the official staff who are required to register your company are often on holiday throughout August.
In most of the cases the property agent that you booked the property viewing trip with – will organize your accommodation and transportation. All you need to state is what budget do you have for accommodation so that you will not risk to be in a very cheap or expensive hotel in case you do not want it. Most of the Bulgarian property hunters prefer average hotels which typically is every 3 – 4 star hotel in Bulgaria. Such accommodation depending on the location would costs around 40 – 60 Euro forΒ  a double room per night.
Although the distances are short as Bulgaria is a small country you should be prepared to travel a lot in case you like to visit multiple areas of Bulgaria. Normally an agent will charge you less than a taxi for the transport and most of the property agents will discount the charge in case you decide to buy a property in Bulgaria.