Doing Advance Research for the Bulgarian property market
The use of the Internet has transformed property-hunting overseas. It is now possible to sit at home and look at properties on agents' websites and start to liaise with an agent about a particular property or region long before arriving in the country to look around. The level of response you get from the agent at this stage is probably a good indicator of the agent's general efficiency in helping you purchase a home. If you don't get a quick reply (within 48 hours) to any questions, or the answers are vague or don't relate to your questions, you might consider taking your business elsewhere.
Many property buyers contact an agency, or several agencies, before arriving-often for months before – giving the agent a chance to line up a good choice of properties to view, and even sometimes to help out with your travel, hotel and other arrangements. Again, an agent's ability to organise these things efficiently will be a good indication of their ability to organise your property purchase in Bulgaria. One word of warning: try not to get tied too much to one agent, unless you trust them entirely. This restricts your time and freedom to shop around.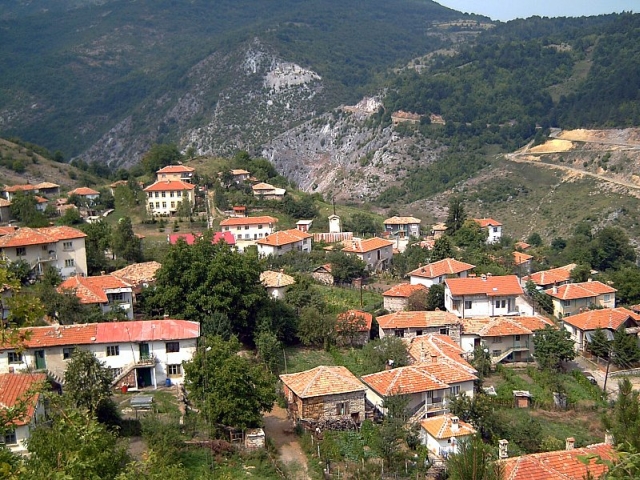 It is quite common for people to arrive in a town, only to be surprised that there are at least a dozen other agents in the same street, although they offer the same properties for sale. When choosing the Bulgarian property agent the best indication would be the good service and the lack of shady prictices, if the service that you get from the agent is efficient and things are cleaar then you can be sure that you came to the right place.Β  The more unscrupulous agents will try to warn you off looking around, or dominate your timetable so much that you simply don't have time to visit elsewhere!
Fixing a Budget for buying a property in Bulgaria
Scouring properties on the Internet will give you an idea of the property prices in Bulgaria and how they vary across the country. For an overview of the Bulgarian property market take a look at our website: www.bestbgproperties.com, which lists many residential, commercial,Β  properties for sale across Bulgaria. Once you've had an initial look on the Internet you'll start to narrow down your own property choice based on your budget. The fees that you need to add on top of the price is legal costs which includes company registration and notary taxes for the deal, which typically should not be more than 5 per cent of the cost of the property. Bear in mind also that Bulgarian property renovation can frequently cost more than the initial property price of the house.
People often change their budget on arrival, but try to at least initially have in mind sensible figures, to allow the agent to start showing you properties. Browse trough the bulgarian property adds on our website to get an idea of how much approximately would the property that fits your needs cost so that you can work out what you will get for your money. A one-bedroom apartment can be anything from 50 square metres to 100 square metres, so try to think in terms of space and size and not just bedroom numbers as we do in England. Should you wish to spend more-or less – you will be in a more informed position to discuss a new budget with the agent.
Now you have a general idea of how much you want to spend, where in Bulgaria you'd like to look for properties, and you may even have entered into a dialogue with some Bulgarian property agents in your area(s) of choice. There are agents who offer properties in all regions of Bulgaria, such agents are normally a better option than the local agents as they could offer a wider choice. The next thing is to get to Bulgaria.