Selecting an Area in Bulgaria
It is too time-consuming to scour the whole of Bulgaria looking for a property and visiting agents. Although Bulgaria is roughly the same size as England and Wales, moving around the country is difficult – there are slow roads, mountains, few motorways and the slowest trains in Europe. You will probably get lost unless you speak Bulgarian and can navigate roads without road signs.
Most people tend to know broadly if they want to buy property on the Bulgarian black sea coast, or in the rural mountains of Bulgaria – or if they want a property for a particular purpose, say for skiing or investment. Whether or not you've been to Bulgaria before, it will be very useful to browse trough this Bulgarian property blog and read our articles which you will find very helpful.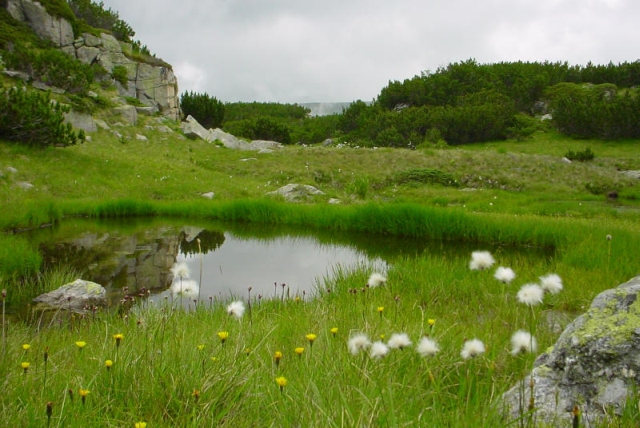 You can gather enough information about the regions in Bulgaria so that you will be able to to select the region(s) in Bulgaria that interest you and contact Best Bulgarian Properties Ltd. which is one of the leading Bulgarian property agents in Bulgaria to book a viewing trip in Bulgaria and assist you in the property buying procedure. Best Bulgarian Properties has many properties in all regions of Bulgaria so you will find it quite handy to browse trough our website : https://www.bestbgproperties.com
Investment versus Lifestyle
The decision to buy overseas is typically influenced by two criteria – investment potential and lifestyle choice. It is apparent from the numerous online forums where Bulgaria is discussed that the majority of buyers are driven by investment criteria, and Bulgaria has much going for it in this respect. As an emerging European economy with low base-cost assets (such as property) the predictions for growth in value are strong. It is inevitable that within a decade or so the economies of eastern and western Europe will converge, delivering excellent returns for early investors. Perhaps the days of property price increases of 40 per cent per annum are behind us, but recent growth rates of 20 per cent per annum compare favourably to other destinations, and forecasts remain optimistic. Regardless of the price increases, Bulgaria remains affordable to many buyers who have found themselves priced out from other overseas markets such as Spain and France.
One of the greatest returns from investing in Bulgaria is the lifestyle it has to offer. The country is blessed with some of the most spectacular and varied landscapes in Europe, and it should come as no surprise that it was the favoured tourist destination for most East Europeans during the Communist era. It has Blue Flag award-winning beaches, excellent skiing opportunities, vibrant cosmopolitan cities and an old-fashioned rural tranquillity that is disappearing from other parts of Europe. So, as your asset grows, you can also enjoy the country and all it has to offer.