Travelling to Bulgaria
Bulgaria is at the far end of continental Europe from the UK, and can be reached in a variety of ways: by air, by sea, by train or by road. With current concerns over climate change and carbon footprint awareness, it is worth thinking about travelling by train rather than plane if you are to become a frequent traveller. For now, most property – hunters tend to fly, at least initially.
Travelling to Bulgaria by air
There are four international airports in Bulgaria; the principal ones for scheduled flights are Sofia and Varna.The remaining two at Bourgas and Plovdiv are mostly used for charter flights and package holidays to the coast and ski resorts respectively. Flights are available from almost all European destinations to the two terminals in Sofia (which are a few kilometres apart, so make sure you know which one you need when you depart). Intercontinental flights tend to transit through one of the major European hubs, depending on which airline you are using.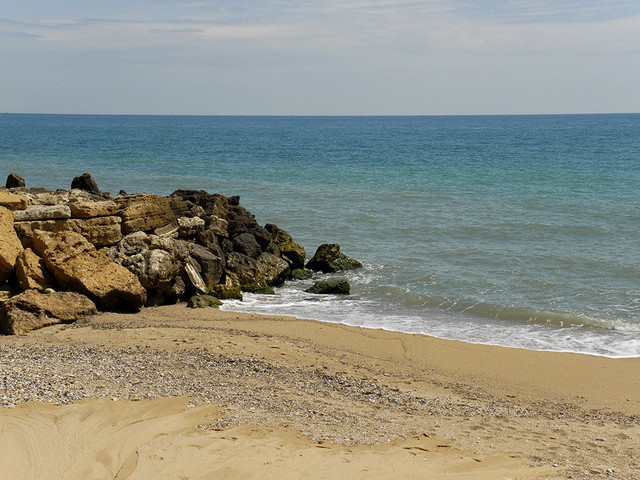 There are currently five main airlines providing direct scheduled flights between the UK and Bulgaria: British Airways and Hemus (from Heathrow and Gatwick), Bulgaria Air and EasyJet (from Gatwick) and Wizz Air, the low-cost Hungarian-based airline (from Luton). Most European airlines also fly to Sofia, offering good services from the UK with a short stop-off en route. These can often be cheaper than direct UK-Sofia flights but with the inconvenience of a
slightly longer journey time and stop-off at the airport of the European capital. British Airways also flies direct from Gatwick with scheduled flights to Varna. Bulgaria Air has numerous direct and flight-only charters in the summer season to Varna and Sofia
Sofia airport has undergone major renovation work recently, with an upgrade to the original terminal and a major new terminal. It is only 8km from the city centre, which can be accessed by taxi or bus from outside Arrivals. Compared with larger UK airports it is small and friendly and now well signposted in English and Bulgarian. Follow the advice about using official taxi ranks or the direct city bus service, which is very easy to use.
There are two choices of airport for the Bulgarian black sea coast. Varna airport and Bourgas airport are both operated by the German airport group Fraport, the owners and operators of Frankfurt airport. This puts them under the control of one of the leading companies in the international airport business. Varna offers year-round services on its scheduled flights to Gatwick in the UK (British Airways and Bulgaria Air) and a range of summer options on charter flights to London, Birmingham, Bristol and Manchester. Bourgas airport offers a similar range of summer flights, though Varna tends to have the greatest number of options available.
Plovdiv is a year-round cargo airport and specialises in providing passenger services for charter flights from December to April for the Bulgarian ski resorts, which are about 6okm away. It also provides an alternative to Sofia when there is poor weather in the capital. It is the least likely to be used by UK travellers, unless you have booked on a ski holiday through Balkan Holidays or one of its partner agencies.
With today's travel industry in such a dynamic phase, it is worth checking around for flights, as prices change and fluctuate. It is easy to go online to the airport websites and access all airlines directly with a click. For UK passengers the main airlines worth checking first for direct flights are:
β€'Β  British Airways (www.ba.com; 10870 850 9850).
β€'Β  Bulgaria Air (www.bulgaria-air.co.uk; t (020) 7637 7637).
β€'Β  Wizz Air (www.wizzair.com; t (0036) 1470 9499, outside UK).
β€'Β  Hemus Air (www.hemusair.bg).
β€'Β  easyJet (www.easyjet.com; 10905 821 0905,65p/min).
The airports at Sofia and Varna are used to travel to the northern regions of Bulgaria, including to Veliko Turnovo and the Danube region. Sofia, along with Bourgas, is better for those heading to the southern half of the country.
It is worth bearing in mind that Bucharest airport is very close to the northern Bulgarian border, with a crossing point at Rousse. For those heading to the Danube region, Bucharest may provide the quickest access (it is only 6okm from Rousse) and since both countries are now in the EU it is a very easy crossing compared with the old days, where you had to cross several checkpoints and pay several border taxes. It's now a simple 50-minute journey by car and a matter of waving your EU passport from the car window. Ask your estate agent in Bulgaria to book you a taxi direct from Bucharest airport to Rousse.