The town of Sozopol
The town of Sozopol is situated about 30 km south of Bourgas. It was founded in the 6th century and enjoys a stunning location but large crowds. Many people choose to stay in the nearby settlement and walk to the old peninsula city. Its distinctive stone and wooden buildings form the architectural template for many of the new developments in the area, and have provided a basis for architectural continuity in the region. The new settlement contains many estate agents dealing with properties in the immediate locality and beyond.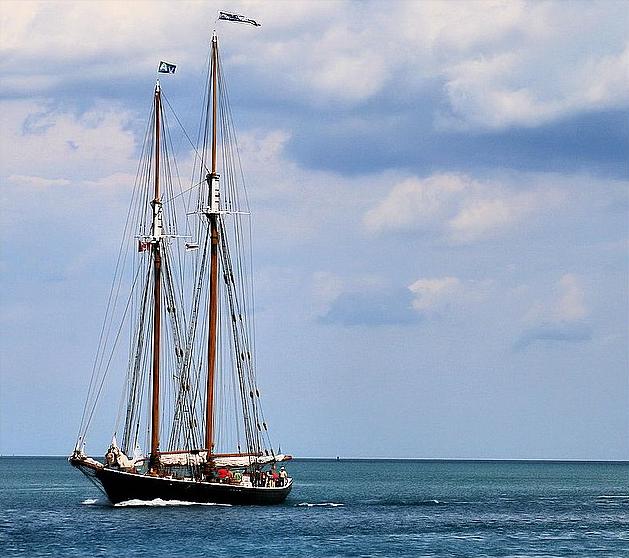 South of Sozopol
The coastline south of Bourgas is popular for its beaches, coves and wooded reserves and is said to be among the nicest along the Black Sea, particularly 1 getting away from the hustle and bustle of the resorts. The main road to Turkey swings inland here, so the southern coastal road is effectively a cul-de-sac running down to a border which has no crossing point. The roads here are quiet and until recently there was very little development. Some of the most populated villages to look at here are Primorsko, Kiten, Lozenetz and Tsarevo (also know as Michurin by the locals).
The coast offers a calmer place to relax than the areas further north, although they also suffer from the creeping development resulting from the property boom along the coast. The beaches at Kavatsi (6km from Sozopol) and Dyuni (a further 3km) are worth visiting. They are almost flawless and surrounded by pine forests overlooking the sea.
Though not strictly a long the coast, the Strandzha mountains are the home of one of the largest forested areas in the country. The villages in and around the Strandzha Mountains National Park have become a favourite destination for British holidaymakers; the unique culture of Strandzha can be even be found Akhtopol and the coastal villages mentioned above.
Foreign tourists are often enchanted by the unique artistic atmosphere of the Strandzha fire dances Local expat legend is that these mountains are the Bulgarian home of the former ex-bank robber turned TV pundit and sociologist McVicar (as played by Roger Daltrey in McVicar). Although no accurate figures exist, the British Embassy has reported that this area is particularly popular for British families settling in the area.