The town of Dobrich
Dorich is a quiet inland town with a population of around 100,000. The rural areas around are well worth a visit and may be of interest to people who seek to combine rural tranquillity with access to the coast. The town is situated inland from Albena in the Dobrudzha Plateau. It lies 37 km away from the border with Romania and is known as the capital of the fertile land of Dobrudzha, the biggest grain-growing region of the country.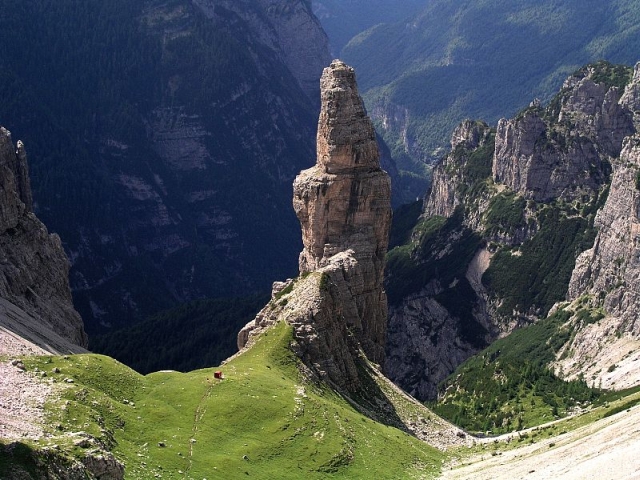 There are traces of settlers having lived here thousands of years ago, and remains of a Roman settlement date back to the 3rd to 4th century BC. The modern town emerged in the 15th century as a trade and crafts centre. In the 19th century the town was witness to many actions of the Russian-Turkish wars.
The opening of the Razhdena-Dobrich-Kardam railway link and its extension to Romania in 1916 spurred its development. There are several other museums, including: one devoted to the work of the Bulgarian writer Yordan Yovkov; an ethnographic museum in a beautiful house of the Bulgarian Renaissance period; the old Dobrich ethnographic complex, which exhibits traditional arts and crafts of the region; and an archaeological museum of the city. There are many other places of interest such as the artgallerythe ruins of a Roman settlement and St George's Church.