The Media in Bulgaria
Television in Bulgaria
There are currently three terrestrial television channels in Bulgaria, all broadcasting in Bulgarian; to watch English-language programs you will have to install either cable or satellite TV. There are normally several cable providers in any one area but only two national satellite providers iTV partner and BulsatCom. Cable is cheaper to install than satellite, but neither should cost more than 145 leva (Β£70) for installation. The monthly cost is 11-40 leva (Β£5-18) depending on which package of channels you choose, with satellite slightly more expensive but having a larger selection of channels. Included in any basic package are CNN, Euronews, Eurosports, Hallmark, MTV, Discovery and Animal Planet. More expensive packages include movie channels such as HBO (in English) and extra sports channels.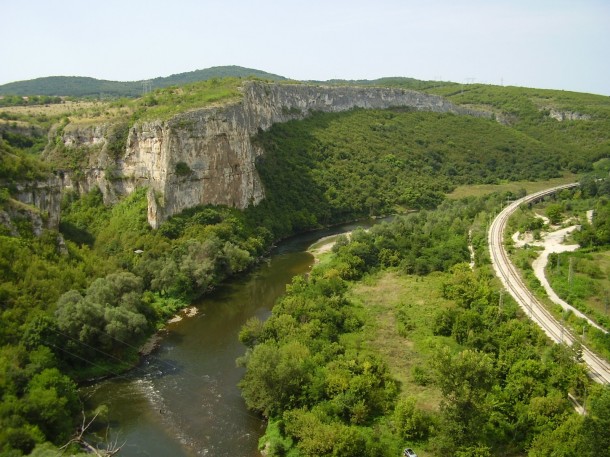 There are three excellent Bulgarian sports channels, called Diema, Diema Plus and Diema Extra, which broadcast (in Bulgarian) more live football than Sky Sports, including many Premiership matches. European club championship and international matches are often broadcast live on the terrestrial channels.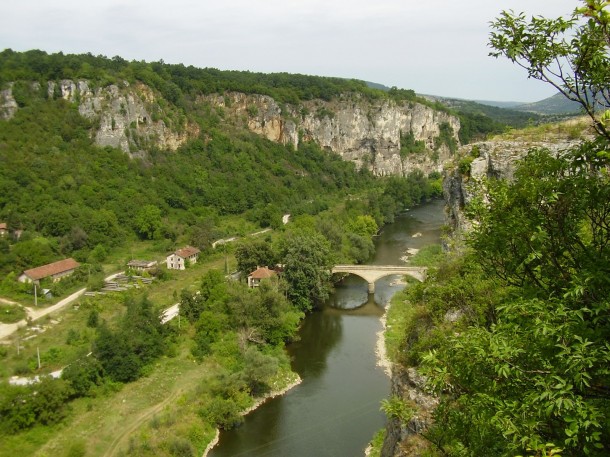 To view the same TV channels as in the UK you will have to bring your Sky receiver, including an activated viewing card, to Bulgaria and get it installed locally. Unfortunately to receive BBC and ITV channels requires an unfeasible large dish (at least 4.5 metres diameter), so most people do without it. Note, also, that this will be in breach of your contract with Sky, which has the right to cancel your viewing card if it finds out. Another option for accessing UK television programs in Bulgaria, if you have a TV in Britain, is through your computer. This entails purchasing a Slingbox, a device that relays information from your TV in the UK. All you need is a reasonable Internet service in both your Bulgarian and UK properties (at least 128Kbps). Simply connect the Slingbox to your UK TV aerial or Sky receiver, and to your broadband connection. You can then activate and control your Sky receiver from your computer in Bulgaria through the Slingbox. You can also receive BBC Prime for less than 290 leva (Β£140) per year if you buy a satellite receiver that has a 'common interface' – a slot that enables a conditional access module (CAM) to be inserted. These devices cost about 200 leva (Β£90). Once you subscribe to BBC Prime you will be provided with a thin viewing card that slots into the CAM.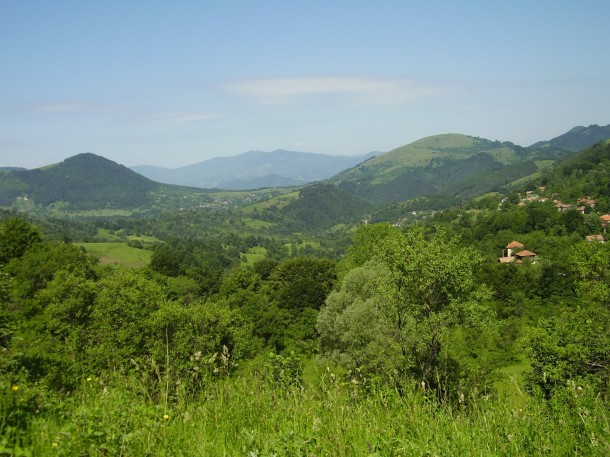 To use satellite you need to ensure there are no obstacles (e.g. buildings, trees or mountains) obscuring the path of the signal from the orbiting satellite to your dish. The Sky channels are broadcast via the Astra 2 satellite, positioned at 28.2Β°E. If your property in Bulgaria is on a housing development, you may need to obtain the permission of the developer to install a dish. In some instances developers refuse satellite dishes on aesthetic grounds and insist you use their own sourced cable service, which is often overpriced. Also, heavy snowfall can render your dish ineffective, so make sure the dish is positioned somewhere that you can reach it (perhaps using a broom) to brush it clean.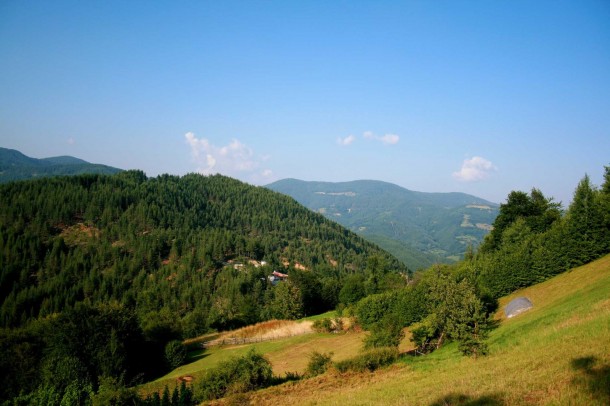 Radio in Bulgaria
There is a large selection of radio stations in Bulgaria, broadcasting a mix of Bulgarian and English-language music. The selection of English-language music tends to be dominated by mainstream artists, and there is very little interruption from DJ chat and advertising. Unfortunately, radio signals are relatively weak, so you will need to tune in to different stations if you are travelling any distance by car. Bulgarian National Radio is broadcast on 103 and 92.8 MHz FM. Other commercial stations include Classic FM (89.1 fm), Jazz FM (104 fm), Radio 1 (106 fm) and Retro Radio (98.3 fm) and many others.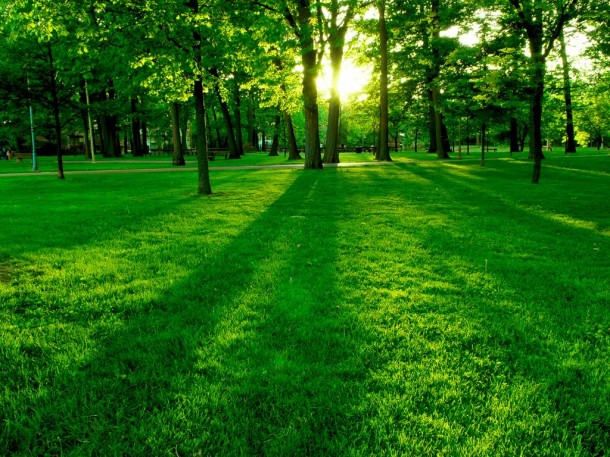 The BBC World Service is broadcast on short wave on several frequencies (17,640/12,095/9,410/7,320/6,195/5,875 kHz) but the signal strength varies during the day. The World Service is also available in Sofia on 91 FM. BBC radio stations can be heard live through the internet and you can also pick up many UK radio stations via the Astra satellite.
Newspapers and Magazines in Bulgaria
There are numerous national newspapers printed in Bulgarian, the most popular being "24 chasa", TRUD and Capital. Regional papers are also popular. Recently a number of international magazines including FHM and Cosmopolitan have launched Bulgarian editions.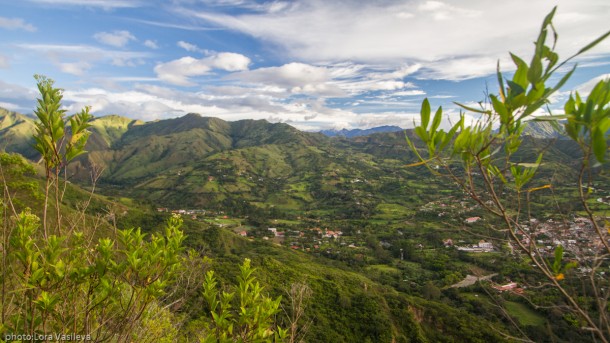 Foreign newspapers (normally a couple of days old) and magazines such as Vogue and Time are sold in Bulgaria for inflated prices at most newspaper stands in the larger cities and tourist resorts, and in petrol stations. There is also a growing number of English newspapers and magazines printed in Bulgaria. The most established is the Sofia Echo, which started in 1997 and appears throughout Bulgaria every Friday at a limited number of outlets. It contains in-depth analysis of news and business, with a small features section covering entertainment and lifestyle issues. It can also be read on line. The Sofia Echo also publishes a bi-monthly magazine called Property Wise, which focuses exclusively on property in Bulgaria, including analysis of the prevailing market conditions.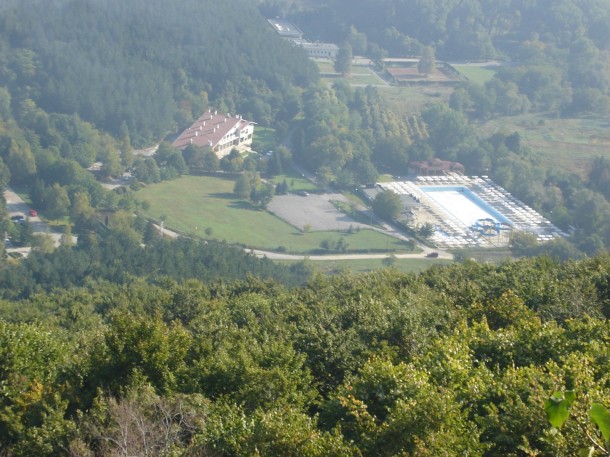 Quest Bulgaria is an English-language subscription magazine that contains many contributions by foreigners living and working in Bulgaria. It reviews all aspects of living in Bulgaria from a British perspective, gives property advice, and is generally an invaluable resource. Vagabond was the first glossy English-language magazine in Bulgaria. It covers a broad range of issues including business in Bulgaria, real estate in Bulgaria, politics in Bulgaria, travel in Bulgaria and the arts. Its main focus is Bulgaria, although it also carries stories from all around the world. The Frontier Times is a new monthly newspaper written with a lighter tone than most other newspapers. It is full of snippets of national and international news.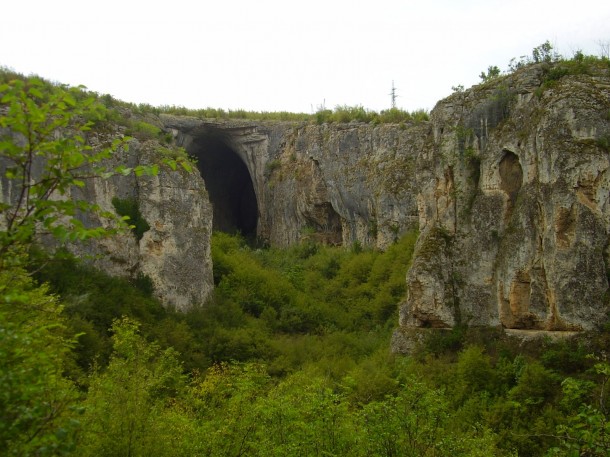 Larger post offices will arrange subscriptions to foreign newspapers or magazines, which are then delivered to your door. Subscriptions taken out by this route are paid annually and can only be taken out during the last six weeks of the year leading up to Christmas. Prices tend to be at least five times higher than the cover price in the country of origin. Alternatively you could contact one of the many UK postal subscription companies that offer overseas delivery, such as Dawson Direct News Delivery they are generally cheaper than subscribing through the Bulgarian post office.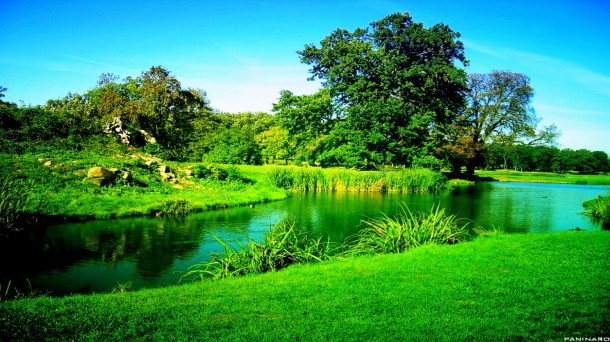 My Bulgaria website
My Bulgaria is a great website that offers a wealth ofΒ information on all aspects of buying a property in Bulgaria and living in Bulgaria. Most ofΒ the information can be gleaned from the lively forums that cover Bulgarian propertyΒ buying and selling, off-plan properties in Bulgaria, letting advice, Bulgarian property management, Bulgarian estate agents, computers and the Internet, medical issues, schools, residence,Β taxes and so on. You will need to weigh the advice – occasionally contributorsΒ have an axe to grind – but overall My Bulgaria is an excellent resource to accessΒ both before and during your stay in Bulgaria.