Telecommunications in Bulgaria
Telephones in Bulgaria
The main telephone service provider in Bulgaria is BTC , although in Sofia and some other large cities there are other suppliers of telecom services, such as Orbitel. You can also subscribe to telephone services through the cable TV network.
In Bulgaria a telephone line and number is associated with a particular person living at a specific address. When you buy a property in Bulgaria the seller will either discontinue the number or move it with them to a new address, leaving you to apply to the telecom company for a new number. You will need to present a copy of the notary act for your property in Bulgaria, plus your personal ID if the property is owned by an individual, or company papers if the property is owned by a company. The process takes about a month and costs 87-130 leva (Β£40-60). Before connecting you, the telecom company will conduct a technical check to ensure that there is capacity in the local junction box to add your new number.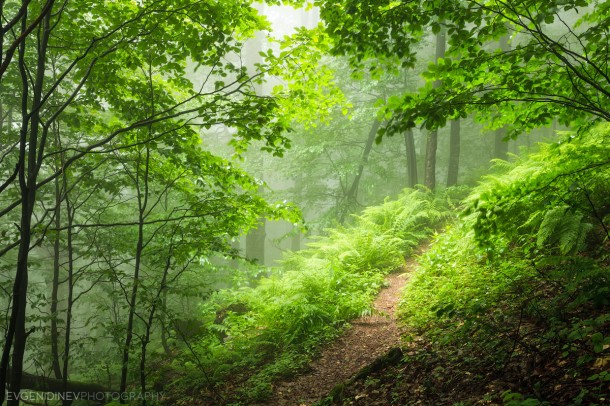 BTC offers a variety of telephone (and Internet) services, so check carefully for the package that best suits your requirements. National call costs are comparable with other countries, but international calls tend to be more expensive.
You can call the national directory enquiries operator on 1144 to find a residential or business number in Bulgaria, but the operators generally speak only Bulgarian. There are no international directory enquiries services in Bulgaria, but there are a number of online telephone directories you can use, such as the ones that you use to find a number in the UK.
There are public telephone booths in all towns and villages but they take only phone cards, which can be purchased from special outlets.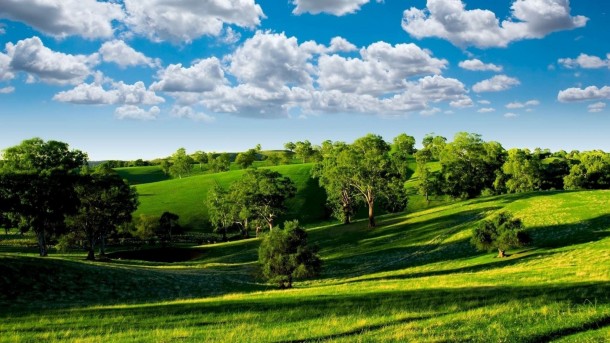 Like most countries, Bulgaria has a system of national dialing codes. To make a local call you need to dialΒ only the local number, but calls to other districts must be prefixed by the relevant code. To make an international call dial '00' followed by the country code, then the district code (usually dropping the first '0') and the subscriber's number.
Mobile Phones in Bulgaria
Mobile phone coverage is nationwide, except in some of the more remote mountain areas. There are three mobile phone operators in Bulgaria: Vivatel, Globul and Mtel. AsΒ with BTC, they offer a wide variety of packages including pay-as-you-go service as well as monthly payment contracts.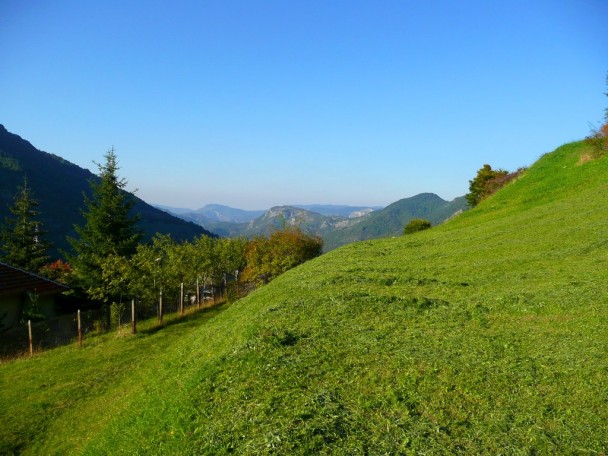 You can use your UK handset by purchasing a Bulgarian SIM card, although you may have to have your phone unlocked first. This can be done for a small charge at most local mobile phone shops.
The Internet in Bulgaria
Internet provision in Bulgaria is very developed and is almost the same as in western Europe. The service levels are expanding and the costs have come down considerably in recent years. Home computer ownership remains low, which explains the abundance of Internet cafes throughout the country.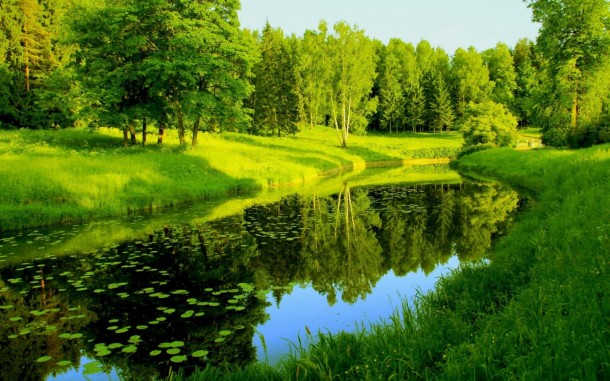 Internet services are provided via dial-up, LAN cable or phone line (both ISDN and ADSL). The cheapest option is the internet provided by local internet providers via Local Area Network, the speed of the connection depends on the payment plan, but can be as high as 100 mega bits per second. In many Bulgarian villages, however, away from the big cities, ADSL would be the only feasible option. The costs of the dial-up packages vary between service providers. You would usually buy a prepaid Internet card which will include a user name and password for accessing the Internet through a specific phone number. You are sometimes allowed unlimited time during weekends and nights for no charge. There are also operators such as the national telecommunications company BTC that have lines you can dial without a card. The bill for the Internet is added to your phone bill for the month. This is usually more expensive than purchasing a prepaid card, and this option does not give you bonuses such as free access during low-traffic times.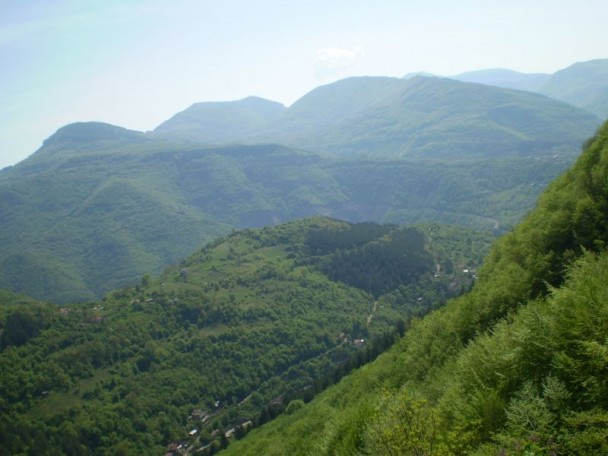 If you are going to use the Internet regularly you should consider one of the other two options. Cable connection is available wherever there is cable TV (all cities, towns and some of the bigger villages). To use this service you will need to purchase or rent a cable modem. Most Internet operators offer the modem free if you sign a contract for at least a year. Some, however, may require a refundable deposit to ensure that you will return the modem in good order. Normally, there is no set-up charge beyond the cost of the modem, but in areas with a limited number of service providers you may have to pay a small set-up fee. If you are not planning to download multimedia files or software you may subscribe to packages limiting your traffic and with lower speed. Such packages may cost as little as 10-15 leva (Β£4-7) a month. Unlimited traffic packages cost 15-40 leva (Β£7-18) monthly, depending on the speed. Bear in mind that service providers usually advertise the packages with the maximum speed, whereas the guaranteed speed may be only 60-70 per cent of that.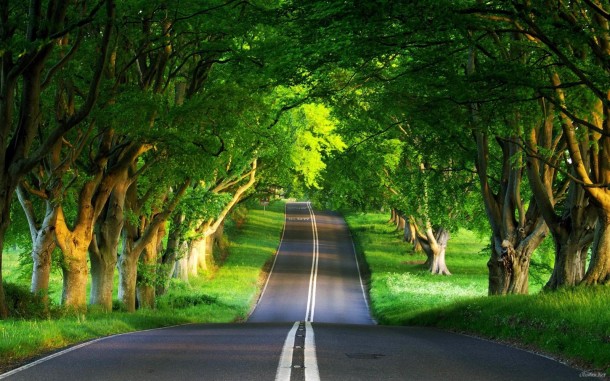 The costs for installing ADSL or ISDN Internet depends on the speed you require. ADSL connection is excellent value for money for domestic use and for small- to medium-sized companies, but is only available in cities and larger towns. The cheapest ADSL option for domestic use costs about 29 leva (Β£13) per month, plus a set-up cost of around 37 leva (Β£17). The more expensive optionsΒ (offering higher guaranteed speeds) cost 30-50 leva (Β£14-22) a month. The ISDN connection is the most expensive, requiring a dedicated phone line and monthly payments exceeding 200 leva (Β£90) in addition to the cost of the Internet, and for this reason it is not a good option for smaller users.