Postal services in Bulgaria
Post offices exist throughout the country, including most villages in the Bulgarian countryside, with small offices generally closing for lunch. In addition to the usual postal services, the larger offices also offer telephone services, fax transmissions, domestic and international money transfers, payment of utility bills, phone-card sales, newspapers and stationery.
Unfortunately the postal service is not very reliable; items often go missing, so valuable packages are best sent by registered post. Alternatively, you can use the services of a courier company. International companies such as DHL operate in Bulgaria, and there are various domestic companies servicing the international market-these tend to be cheaper than the more recognized companies and match their service.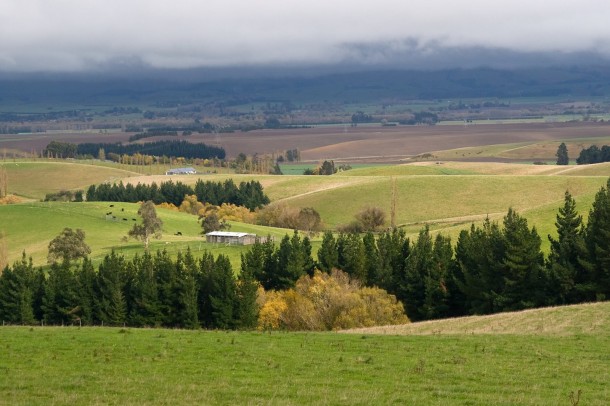 There are a lot of Bulgarian courier companies which provide excellent service at a very low cost. For instance a delivery of an average sized package of documents from Sofia to Bourgas would cost about 5 BGN and will be delivered on the next day. If you want the package to be delivered to a small village where the couriers do not have offices it might cost slightly more, however the delivery will be completed within the same time frame.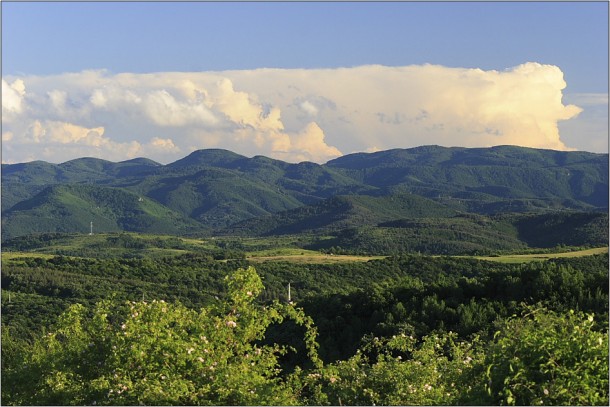 Addresses in Bulgarian Villages
Every property in Bulgaria has an address defined by a street name and number. In rural areas in Bulgaria, however, some people do not know their own address because they have never needed to know it. The postman delivers mail based on name rather than address. Even the title deeds of Bulgarian properties in the villages include only a plot reference number rather than an address. If you want to know the address of your property in Bulgaria the local mayor should be able to help you. Mostly, though, your property in Bulgaria will be referred to as the place where the Englishman lives with his three cats – or something along those lines!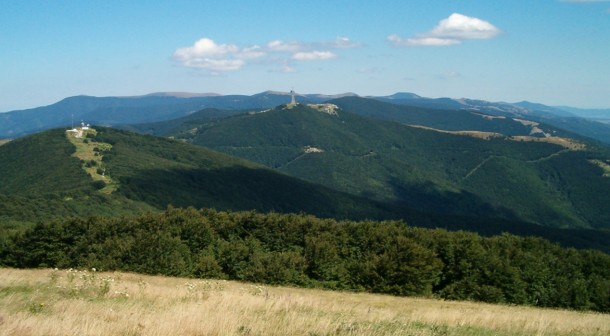 Although it sounds risky and not quite safe to deliver mail in such way, the practice shows that this system works very well and without any flaws. You can rely that your package will be delivered to your rural house in Bulgaria, no matter what. In some of the big villages in BulgariaΒ you can find offices of the Bulgarian postal services, where you can pay your electricity, water and phone bills. You can also send money within Bulgaria . Some of the services are not so well established but the most needed ones are available and are working very well.