Summer beach resort Sunny Beach (Slanhev Bryag) – Bulgaria
Just north along the coast from the main southern coast city of Bourgas is located one of the best summer beach resorts in Bulgaria – Sunny Beach. The resort has probably had more development and renovation than any other sea resort on the Bulgarian black sea coast. Visitors will be struck by the amount of construction and renovation work going on – although the ban on construction in the summer period is now being more rigorously enforced than in the past. Sunny Beach is now much larger and even livelier than the northern resort of Golden Sands.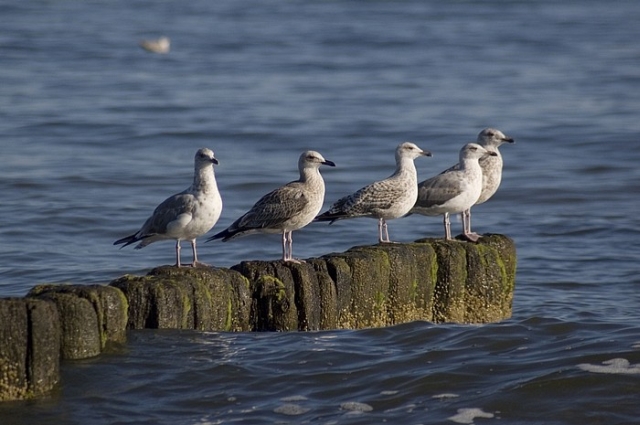 The greatest asset of Sunny Beach (apart from glorious weather) is an 8km stretch of clean, safe beach. With over 120 hotels and apartment complexes, including Mc Donald's, British pubs and 24-hour bars, it has a reputation for a fairly raucous nightlife. However, between September and April much of the resort is dosed and life here is fairly quiet.
Slightly quieter and less resort-like is a string of new developments overlooking the bay at Sveti Vlas, or St Vlas, to the north. Much smaller and less developed, it enjoys great views over the sea but, alas, apartment complexes are springing up everywhere and buyers would be well advised to check whether the views they see on plans or brochures will remain in the long term. Some of the region's newer developments lack creativity in execution, and have a limited visual vocabulary. However, the Garden of Eden development at St Vlas is worth checking out and should provide a good benchmark to judge others by. The nearby Dnevni resort is also popular and has a marina; or try looking in Elenite.