Nessebar beach resort – Bulgaria
Β A few kilometres south of Sunny Beach, a rocky peninsula connects the small and historic town of Nessebar to the main coast. One of two medieval towns remaining along the coast, it has a fine selection of stone and wooden buildings and an aspect of urban design that is unique.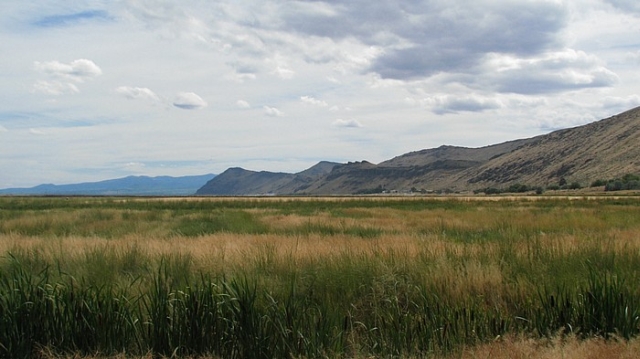 However, Nessebar is highly commercialised; in summer, access roads in and out of the town can become clogged with traffic and the single car park at the entrance to the town is often full. Its beautiful but packed cobbled streets are full of souvenir shops and restaurants, with endless special offers and Bulgarian food at its not-so-good. But the town has many fine sights and might be of interest to anyone thinking of investment only, or perhaps of a business in the tourism sector.
Ravda is a cozy black sea village situated about 30 kilometres away from the town of Bourgas, 3 km away from the town of Nessebar and 5 km south of the beach resorts – Sunny Beach, Saint Vlas and Elenite.
A regular bus line provides connection with the other beach resorts in the region, to Bourgas every 40 minutes, to Nesebar and Sunny Beach every 20 minutes.