Bulgarian property buyers are welcome
Resorts await future real estate owners with lower prices and higher quality
"The holiday property market is dead. Long live the market of properties for holidays."
Even though the quotation might not be exact, this was mostly what was said about the future of the holiday properties sector at the BalREc conference – Bulgaria, in October. For some buyers this is bad news, for others – a good one. The thousands of British, who bought up homes in the blocks in the western parts of Sunny Beach or the surrounding areas of Nesebar, Pomorie and Golden Sands just for investment, might never get their money back. Those, who are yet to come, however, have all the reasons to expect better infrastructure, better quality properties, more leisure options and still low prices compared to elsewhere in Europe.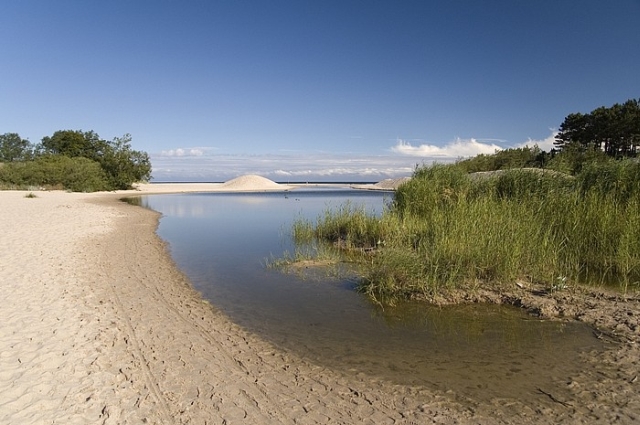 The combination of golf and spa and increasing number of options for fishing, hiking, cycling, riding and other sports have been provided in most new projects trying to attract new customers. Right before the winter season, people looking for second homes in mountains will be able to enjoy a variety of opportunities and prices that if not low by the Bulgarian standard, are quite decent. A buyer could for example find offers like the one for a furnished apartment in a complex located near the Iceberg hotel in Bansko where prices barely reach EUR 650 per sq m. The agent selling the 64-sq-m home (50 sq m net area) will not charge a commission and says that property and rental management could be provided.
If potential buyers could wait till next winter season to use their second by buying in another complex they will have to pay just EUR 600 per sq m. If the homes are completed by March next year, as the vendor pledges, they might even be able to go skiing in the end of the season. If not, they could at least enjoy the first Summer in Bansko for years in which they will not come up against that many trucks and cranes as development in the region has significantly dropped down along with the withdrawal of foreign buyers.
Nevertheless, the small town remains the best developed winter resort irrespectively of the discontent with the hordes of tourists and overdevelopment. It is no accident the place offers the most expensive holiday apartments. A furnished 71-sq-m one-bedroom unit in a four-star hotel complex built in 2005 is being sold for EUR 143,000. With this exception, however, the highest asking levels do not exceed EUR 1,500 per sq m. Asking prices have slide in Pamporovo, which was the first resort to suffer the effects of the withdrawal of foreign investors two years ago. With shrinking supply volumes values rarely exceed EUR 1,200 per sq m. Furnished homes in a project, which will boast a spa center and is due for completion in a year, located close to the lift of Studenets, are sold for about EUR 1,000 per sq m. But the lowest asking prices are similar to those in Bansko. In Borovets, the third largest winter resort, where offers are even fewer, new builds have reached asking prices of EUR 1,400 per sq m. But the most appealing offer in Borovets seems to be the one for a completed apartment, which would cost just EUR 750 per sq m, located in an area where a new lift is projected as part of the Super Borovets project.
It may not be the right time for a shopping spree but are prices going to be the same when the right moment comes?