Property Shows and Exhibitions
Meeting agents at property shows and through seminars is a popular way to buy, as developers and agents are gathered under one roof. Be aware that some of the developers at these events are selling their own product direct to the buyers, and not using any agents. They will therefore have a vested interest in presenting their product in the best possible light. This in itself is not a problem, but you would be well advised to judge the selling material with this in mind, and always insist on using your own independent lawyer or and agent to undertake the conveyancing for you.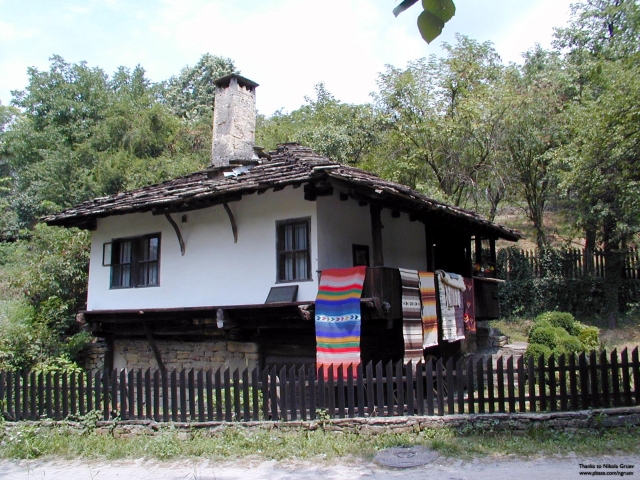 Several agents will also be available at overseas property events. The events an be a useful way to meet agents and begin the process of pre-travel preparation. Be wary, though, of agents who organise your trip and then try to stop you seeing other agents, or who in any way restrict your ability to shop around. Some of these agents will put you up in a hotel, fill your days with activities, and even tell white lies about other agents to prevent you from going elsewhere. It is important to keep in mind that you are looking to buy a property and get the most for your money, as soon as you find something that you really like and the price sound okay to you then that is your property. If you keep looking there is a good chance to end up going back home with no clear opinion about which property you are willing to buy. It is important to know that there will always be a better option somewhere out there so if you like it buy it!
Although the outline of buying a property in Bulgaria may be the same in principle as buying in the UK or elsewhere in the world, there are certain local differences which may make viewing properties a bit more fun.
Main highways are pretty good, but the rural road network tends to be older, with more potholes and in some rarer cases even without tarmac. This means driving is slow over potholes and bad road surfaces. It is rare that the agents will be in a four-wheel drive. All this makes for a fun and bumpy ride on the smaller roads. Map-reading is very difficult as you jolt around the vehicle.
Advice: sit back and enjoy the view, and locate internal handles if possible!
Driving Techniques
It may be no surprise that, as in most of southern Europe, the Bulgarians adopt a less than cautious approach to driving. High speeds, dangerous overtaking and sharp movements to avoid potholes all make a Bulgarian viewing trip much more exciting than a trip down Putney High Street in a Foxton's Mini Cooper. Good agents teach their drivers that British clients prefer to stick within the ; speed limits. However, some phrases might come in handy: 'Pobavno'-'Slower'; : 'Boje Cospodi'-'Oh, my Cod;
The weather
Hot summers with temperatures up in the high 30s can make viewings physically tiring. Bring a bottle of water and a hat, factor in some breaks, and even consider viewings from early mornings until 2pm. Then stop and leave the afternoons to ponder what you've seen.
Remember the young person showing you around has to smile, and translate, and at 38 degrees in the shade this is not much fun. Even estate agents can get sunstroke.
Finding Owners and Keys
Unlike in the UK, it is not common practice for owners to leave the keys with the agents. Unfortunately this means the agent will have to locate the owner – or a key holder – to arrange your viewing. This cannot always be done at short notice so you may need to be patient. Owners are sometimes in other towns, lose keys and turn up late, so be prepared for things not always to go according to plan.
Viewings with an Audience
When the owner of a property arrives to let you and the agent into the house, it is not unknown for other family members to turn up and watch you viewing – It is also helpful always to see agents locally when you arrive – you will need to rely on them for your house purchase, not on the sales staff paid for one – or two-day events in an overseas property show in London or Manchester.
Sometimes even several members. Together with you, your partner, an agent, a driver, one family possibly of several generations and a couple of neighbours thrown in – and you're viewing with an audience. The best thing is to act politely, smile and say something like. 'Ooh this is nice.' Look respectfully at any old photos on the wall and don't jump up and down on the double bed.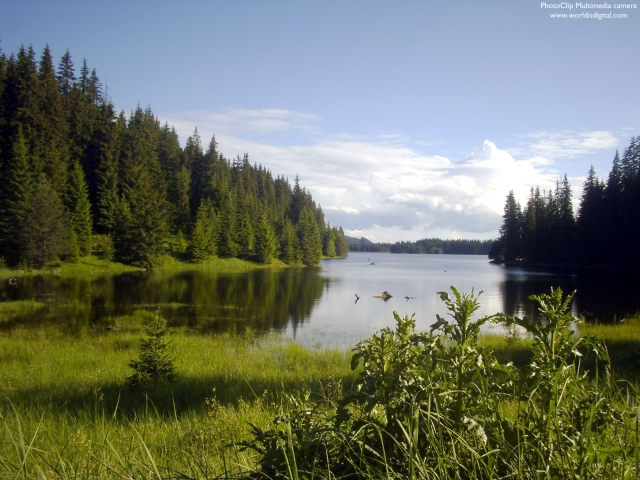 Alcohol
The seller may give you some of the garden produce as a souvenir of your viewing and to show hospitality. It is polite to accept any cherries, tomatoes, cucumbers and other consumables you are given, but try to avoid consuming more than three glasses of rakia at one viewing. While this certainly ensures that subsequent viewings are more fun, it may impair your judgement.
Old Houses
Older houses in villages can provide fascinating glimpses of time gone by. They are often part of a small holding where animals and people lived in a single compound. Old farm implements are nice to keep and restore with the house. The oldest houses are constructed of stone, with an oak timber frame and a wattle and daub-type infill. They make fascinating renovation projects. These houses may be very old, with overgrown gardens, and possibly devoid of human habitation for several years. So leave the posh clothes at home and dress for a country walk.
What's Included and What's Not
There is no standard guide about what is included in a house sale in terms of fixtures and fittings. Some sellers are happy to leave all the furniture, others want to leave only some, and this needs to be negotiated. Some take everything – including light fittings, switches and even boilers! So make sure you are aware of exactly what is included in the sale. If there's anythingyou want them to leave behind, ask if it is possible to negotiate this in the price. One house-buyer was made to promise that a photo of the seller's grandfather would remain in the house, as he'd lived there all his life!
Distance
If you select four or five properties to view, you could be covering many kilometres in the course of a day. Distance is a function of time, and 30km of rural road is quite different from 30km of highway. Make the most of the time by assessing the location, and stopping off for a tea break now and then with the agents. A full day's viewings might get you round five or six properties at the most, including travel time and viewing time, plus a lunch stop.