Bulgarian property prices and agent fees
Interpretation and Translations
If it's your first time using interpreters, it can be a slightly confusing experience. First be aware that it's a hell of a tough job to stand between two people and communicate between them. No doubt you'll have lots of questions, but try and keep them brief and to the point. Avoid colloquial English, which is unlikely to be taught in schools abroad. Remember that English when taught abroad is normally of the BBC English variety so if you happen to be the owner of a strong regional accent (especially Scottish) it is worth bearing in mind that your translator may need a bit of assistance in understanding you. It's a good idea to have a notebook, and list your questions and maybe get confirmation of anything you have agreed back at the office later.
Bulgarian property prices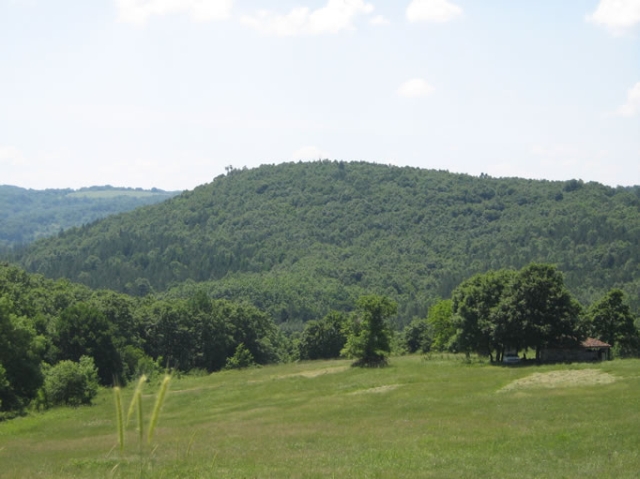 The price of a property is normally decided by the owner and given to an estate agent as the price at which to advertise. Some owners have an annoying habit of changing a price (upwards) and not informing the agent until the moment they have a client to view.
Sometimes the price varies according to whether the seller wishes to put the real price or a lower price into the notary act. A lower price reduces the seller's capital gains tax, and the buyer pays less property purchase tax – but then inherits a potentially higher tax bill later on unless he or she also sells on with a low price.
Bulgarian real estate agents' fees
Generally speaking, agents charge both the seller and buyer a commission. The typical commission is about 3 per cent of the sale price. Some agents operate on a minimum fee basis rather than a commission. This is reasonable where the purchase price is very low and the 3 per cent commission does not make it viable for an agent to sell the property. Some agents charge extra for arranging the legal work on your behalf, and their fees typically vary from €450 to €2,000. As mentioned earlier, some can also arrange property management, lettings and building works.
Real estate agents advertising 'no commission' will be taking a cut from somewhere, so ask about this. Normally they add an amount to the price of the house – and this is usually more than the standard 3 per cent commission, so you end up paying more. Be aware that some agents who quote very low fees may be making their money by increasing the property price for foreign buyers. There is a practice for a property to be offered by a local for €75,000 but the unscrupulous agent advertises it for €120,000. The deal is completed at €75,000, which the seller receives, and the agent pockets the other €45,000 unbeknown to seller or buyer. The only way to ensure this is not happening is to check prices between all the agents, since properties are often held by several different agents, and to make sure that the real price paid is put in the notary act. However, bear in mind that some variations in price can be a result of sellers not telling some agents they have put the price up, or may be due to changes in the exchange rate.
Sometimes there are 'viewing charges', which can be based on distance travelled, the number of properties to be viewed or a flat rate for the day. Although this may seem strange, it should be understood that sometimes the properties hat people are visiting can be up to 100km away from the agent's office. The viewing fee is also used to deter time-wasters.
Some agents will make you sign a contract that, if you view a property through them, then if you wish to proceed with the purchase you are required to do so through that agent. This is reasonable, because there are some people who use agents simply to find property and then go behind the agent's back to buy the property using their own lawyers which is not genuine.