Making an Offer when buying a property in Bulgaria
In our experience, about 20 per cent of property deals in Bulgaria fall through. This can be for various reasons, such as the property sellers changing their mind or there being legal problems or a bad survey. It is always worthwhile when house hunting in Bulgaria to bear this in mind and have a second-option Bulgarian property to buy. It will also help with the negotiations for your preferred house.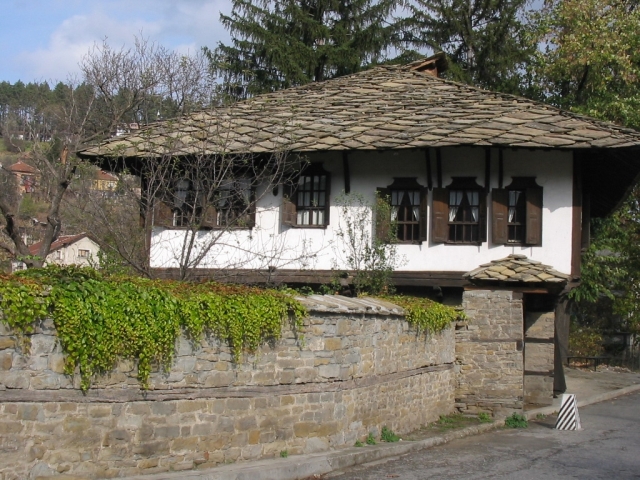 If you find a property thatΒ  you like, you can put in an offer, as it is a common practice in the UK. Typically in the United Kingdom there seems to be a built-in tradition of making the offer around 5 per cent lower than the asking price. This is not common practice in Bulgaria.
You may find you can get up to 30 per cent off, but in most cases you get very little. In fact what often happens if you accept the asking price is that the seller puts the price up, thinking that you are keen to buy and would pay more. The best option is to offer something just a little under the asking price. Always check what price will go in the notary act, because this can have serious tax implications or might not depending on how did you transfer the funds to Bulgaria, just make sure you discuss this matter with the real estate agent or your solicitor before you proceed with buying the property.
When buying a property in Bulgaria, consider all the costs involved in addition to the agency fee. These can come to quite a high amount. Allow at least 4 per cent for all property taxes and the notary fee. Legal fees can add up to around €2,000.
Finding a property in Bulgaria by yourself
You are only in the country for a short time, you are strongly encouraged to use a Bulgarian real estate agent to help you find a property, but if you have more time on your hands then you might consider trying to find a property yourself. In fact many Bulgarians do not use agents but instead rather informal methods of selling their houses. In this way you might come across some real bargains, because agents will generally try to get the highest price possible to optimize their commission. You will need to engage at least a translator to assist you with this matter. Try reading the classified ads in the local papers (often this is how agents find their properties!). Make friends with some locals and ask them for some help. Probably the best way, in villages, is to visit the local mayor.