Finding and selecting a Bulgarian real estate agent
The agents that do the nitty-gritty work are those based in Bulgaria. They source and process the deals. Most estate agents in Bulgaria will be Bulgarian-registered companies owned and managed by either local or foreign nationals.
There are some British-owned and -managed companies in the UK offering properties in Bulgaria, but these are normally working in partnership with a Bulgarian agent who does the day-to-day work. Some of the British agents might have direct links with developers and not use local agents.
You will also find that one or two of the bigger Bulgarian agents have branch offices in the UK. There are no set rules about which form of agency delivers the best service. Estate agents are not licensed or controlled by any regulatory bodies. What you should check, however, is their qualifications and how long they have worked in the market. You can find many so-called 'fly-by-night' operations that have established themselves on the market to take advantage of unenlightened foreign buyers. In a rapidly emerging market you will always get some people giving a less-than-professional service. It seems in the past few years that some British people consider themselves experts and will try to set up an estate agency based on the knowledge they have gained from one or two purchases.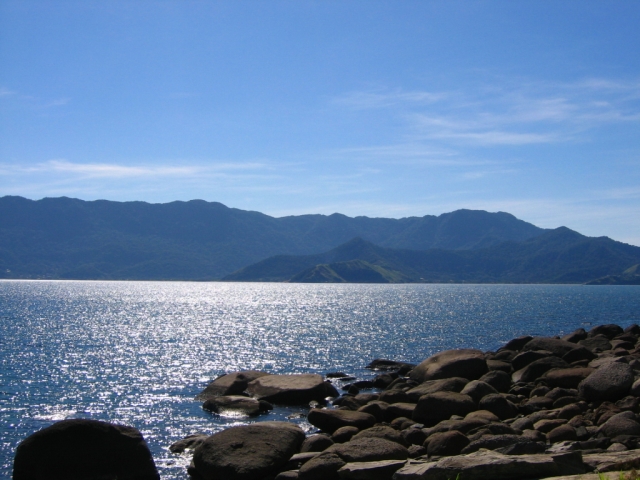 You can buy through the Internet. People do this especially when buying cheap properties, because by the time they have taken their leave from work and paid for a trip it works out cheaper to purchase over the Internet. But buying blind is not a good option. You don't know whoyou are dealing with, and it is impossible to judge the sense of a location and its surroundings even if dozens of photos are supplied. Good agencies will follow clients' instructions should you wish to pursue this route, but those same agencies should also inform you of the risks inherent in such an approach.
There are a number of ways you can select an agent. You can look at their track record (although most will have been operating no earlier than 2001). Are you receiving prompt and accurate replies to your e-mails? Are they sending you examples of good offers? Have all the Bulgarian requirements been explained? Have they attempted to understandyour requirements? Using the knowledge you gain from this book, see how expert and open they are about the process of buying a property in Bulgaria. Ask them about their views on putting the real price in the contract (see p.122). Ask to speak to previous clients, visit their offices, and avoid agents that hold all their meetings in hotel lobbies.
Avoid the hard-sell brigade; avoid paying upfront costs and make sure all is fully explained before parting with any money. At the end of the day, shop around and follow your instincts.
Advice About Viewing From an Estate Agent
Irena Punova is office manager for a British estate agency in Rousse and has taken countless British visitors on viewings, many of whom have stepped straight off the plane on their first visit to Bulgaria.
'When preparing to come and view properties in Bulgaria, think carefully about what to bring. My opinion is that you need a notebook, some cash and a camera. British people often ask about how much spending money to bring. Take only as much cash as you need for everyday needs like food and drink, the I hotel, some shopping – and make sure you have access to cash abroad through an ATM. You are not allowed to bring more than €4,000 into the country in cash – and in any case, you don't need so much money.
If you decide to buy a property you can open a personal bank account and transfer the funds once you've returned home. The camera is important because it will help you remember what you have seen later in the hotel or back home. It will refresh your mind and help you make the right decision. Sometimes when you see many houses it is really difficult to remember which room belongs to which house, where I exactly you saw the unpleasant neighbour's house and the electricity pole I Take notes during each viewing and ideally have a checklist to make notes on I each criterion that is of importance to you – numbers of rooms, size of garden, I distance to town and so on. Ask the agent for information about your responsibilities as an owner of a Bulgarian property, for example where you pay your utility bills, collect your post and pay your taxes. Ask the agent for the temperatures in the region all the year round, because it can be very different from the I time you are viewing. We have had buyers very surprised that their lovely summer garden became covered in snow for one month.