Property and Prices in Varna
Varna is a working city as well as a resort, and for long-stay residentsΒ  has something to offer that the beach resorts lack. There is a range of properties available, including older 1960s blocks on the edge of town, newer blocks in the centre and even older houses of real architectural charm and character.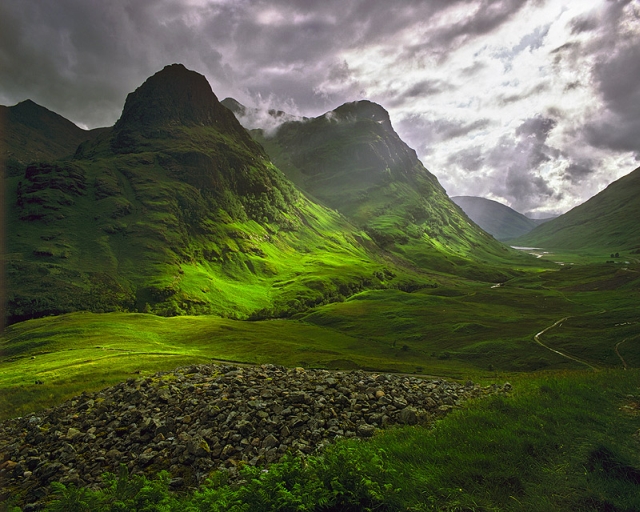 However, it is not cheap. Prices in Varna have doubled in recent years and it is I probably one of the most popular places on the Black Sea coast. Prices in the central area vary from €780-950 per square metre in older brick buildings to €850-1,200 per square metre for new buildings.
Data from the National Institute of Statistics shows that the most expensive properties offered in the first quarter of 2007 were averaging €800 per square metre in Varna-a 16 percent increase over the last quarter of 2006.
Around Varna
Around Varna are a number of attractive, popular villages, including Kamchiya, Obzor, Avren (with spectacular views), Obrochiste and Rogachevo (described as the Beverly Hills of Varna). There are a number of very popular villages south along the coast road that are worth exploring, with good access back to the city.
Varna is recognised as one of the most beautiful cities along the Black Sea Coast, often referred to as the 'gem of the Black Sea'. Moreover, its excellent infrastructure and fast connections to the rest of Europe ensure that it is a rapidly growing city.