Power of Attorney for buying a property in Bulgaria
It is very rare to have a deal completed and all legal checks made while you are in Bulgaria on your first visit. Most deals take 1-2 months to complete. You can return to Bulgaria at every stage during the conveyancing process to sign the documents, but this is not really a practical or cost-effective solution. In most of the cases therefore it will be necessary to leave a power of attorney with your representatives in Bulgaria.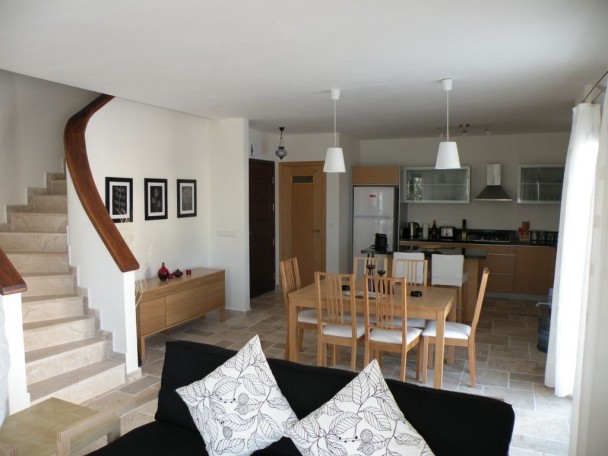 You will be asked to sign the document in front of a notary. Usually the power of attorney will give the right to your lawyer (and others) to represent you in the Purchase of real estate in Bulgaria, to sign preliminary contracts and the final notary act on your behalf, pay the purchase price, declare the Bulgarian property, and register a Bulgarian limited company in your name if this is necessary. The power of attorney may have a number of other rights depending on the particular case, including the right to sell your Bulgarian property on your behalf if this is your wish. Make sure the power of attorney is translated for you and you understand fully what you are signing.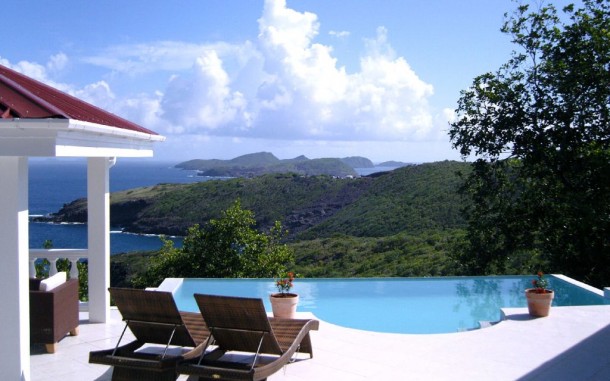 Normally it is cheaper and easier to prepare and sign all the necessary papers related to the power of attorney in Bulgaria, but sometimes these documents need to be prepared in the UK. This often happens when, for instance, people have found a property in Bulgaria they like but do not want to commit buying it until they have returned to the UK to consult with others or to check for financing, and have therefore held off from preparing documents in Bulgaria.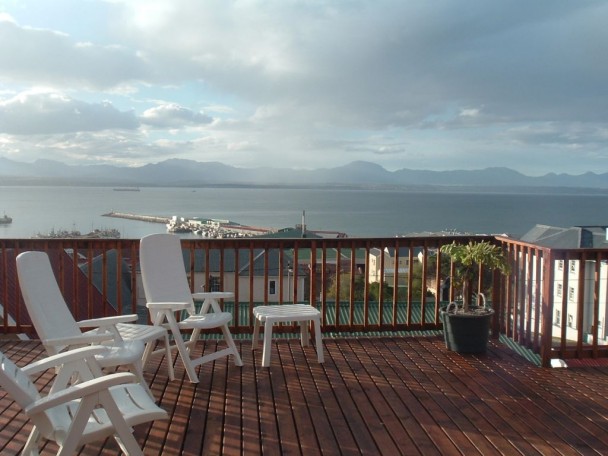 If you need power of attorney completed in the UK, your Bulgarian lawyer should prepare the necessary paperwork and instruct you about the procedure. In general you can sign the power of attorney in English in front of a British solicitor or notary or in Bulgarian language, with interpreter, at the Bulgarian embassy in London or any other Bulgarian embassy abroad. If you sign the document in front of a British solicitor you need to ask him to assist you in organising Apostille certification for the power of attorney through the UK Foreign and Commonwealth Office. The Apostille is a certification that serves to ensure that documents issued in one country are recognised for use in another country (see apostille.org.uk). Once you have the power of attorney certified, you need to send it to your lawyer in Bulgaria for translation.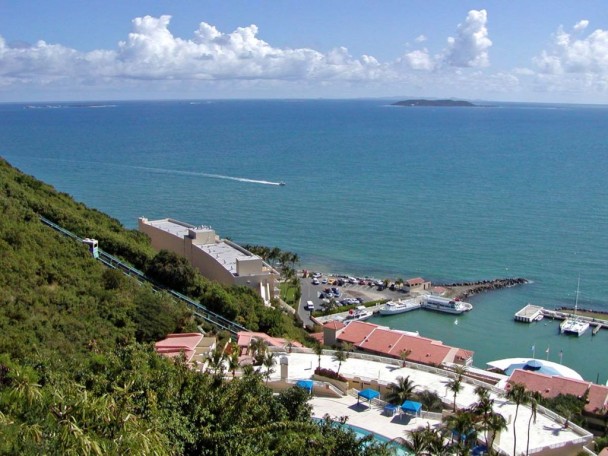 If you decide to go to the Bulgarian embassy in London, you will sign the Bulgarian text of the power of attorney translated by a registered interpreter. The Consular Department at the Bulgarian embassy has notary functions with regard to certifying documents that will be used in Bulgaria. In this case you do not need a translation of the power of attorney or an Apostille.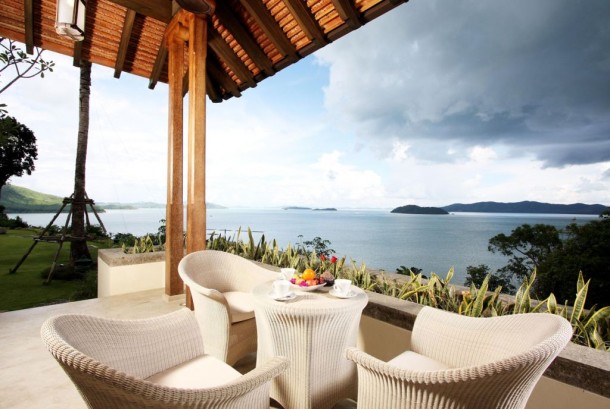 Your lawyer (and others) will then be authorised not only to represent you and sign various papers on your behalf, but also to do all necessary legal checks on the real estate in Bulgaria you want to buy and ensure you are protected. The type and the scope of the checks will depend on the specifics of the property in Bulgaria that you are buying.