Choosing a Lawyer when buying a property in Bulgaria
Of course this is something that can be arranged before choosing a property in Bulgaria and agreeing the price, but in practice most people first have contact with a lawyer at this stage of the process. In fact there are no legal requirements to use a lawyer, since the actual rights of ownership over a Bulgarian property can be transferred by a notary with a notary act. A notary is a licensed official who can authenticate documents and perform certain other acts. On the day of the deal they will verify who the buyer and seller are and check that all the paperwork for the property that you are buying in Bulgaria is in order to complete the deal legally.The lawyer's role is different. The lawyer's role is toΒ ensure that your interests specifically are being satisfied and to check all the documents are in order so that the notary can legalize the deal.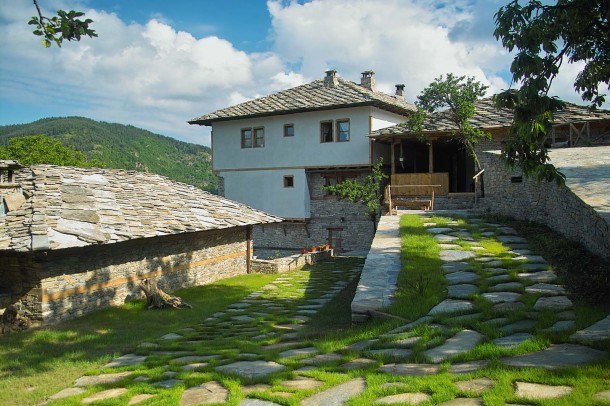 Most people would advise you to use an independent lawyer and not to use a lawyer employed or recommended by your agent. This would seem to make sense. However, most people do not have the time to seek out a lawyer, having expended most of their time and energy in finding a property in Bulgaria in the first place. A good agent who has been operating in the market for some time will probably be using a reliable lawyer, so it might be worthwhile sticking with the Bulgarian real estate agent's lawyer. Failing this,you can try referring to the following Bulgarian law portal (lex.bg), which provides a list of all the lawyers registered with the Bar Association. Also, the British embassy in Sofia (britishembassy.gov.uk then choose 'Bulgaria', or try british-embassy.bg) has a list of English-speaking lawyers on their website (click on 'Services'and then 'Consular').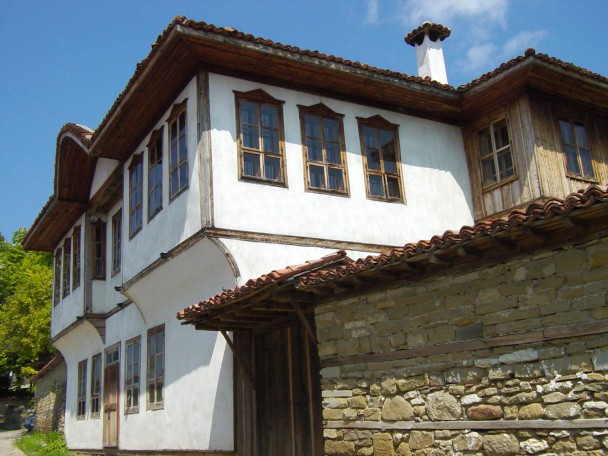 If you have chosen an independent lawyer, they are likely to be involved in setting up your Bulgarian company (if required), handling money transfers and dealing with all of the checks related to the deal. If you have used the lawyer connected with the agent then you will often find that a member of staff from the agency will also be closely involved in dealing with the Bulgarian company registration, handling money transfers and even signing the final notary act on your behalf. The role of representation is executed through powers of attorney, which are discussed below in more detail.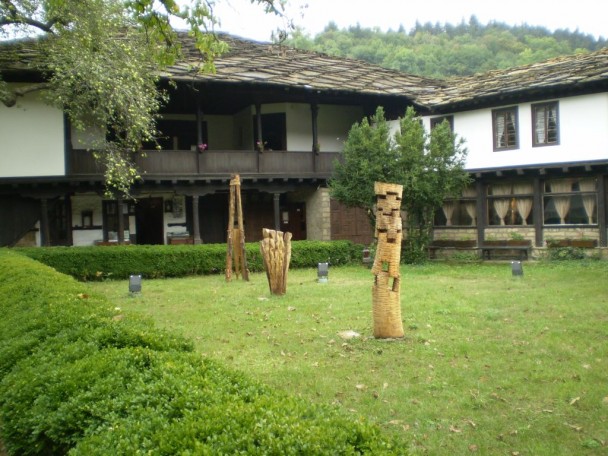 UK-Based Law Firms
The checks that need to be made on the
Bulgarian property
involve going to many different institutions to look up records and to cross-reference them with the specifics of the
Bulgarian property
you are buying. This is work that can only be conducted locally. There area number of law firms that workout of the UK that can also do the legal work on your behalf, but you should understand that ultimately they will need to use a local lawyer in Bulgaria. This can often result in very high fees being charged.