Reserving the Bulgarian Property
When you have chosen a
property in Bulgaria
you wish to purchase, the seller, through the agent, may ask you to pay a reservation deposit and sign a reservation contract in order to take the property off the market (this is normally the practice when buying an off-plan
apartment in Bulgaria
, and is not so common with
house purchases in Bulgaria
, in case your Bulgarian company is registered and you are ready to pay 100% of the money). The amount is normally 10% of the property price. Paying this deposit shows your serious intentions and interest in
buying the property in Bulgaria
.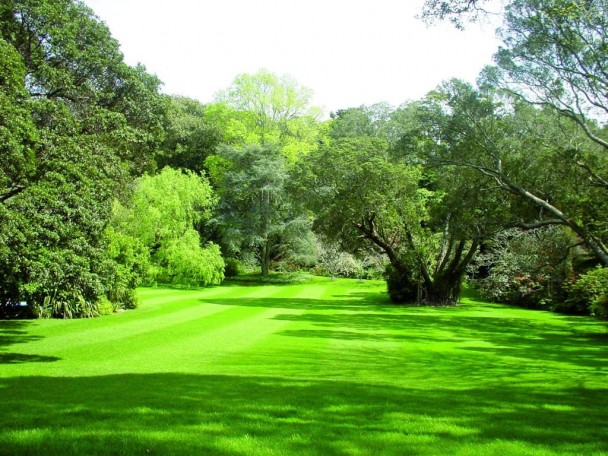 On receiving your deposit the agent cannot offer the Bulgarian property to other potential buyers until you either sign a preliminary contract or decide to withdraw from the purchase. Sometimes the deposit is passed on to the actual seller when the agent has no exclusive rights to sell the property and the seller may continue to offer theΒ property himself or via other Bulgarian real estate agents regardless of the fact that you have paid a reservation deposit.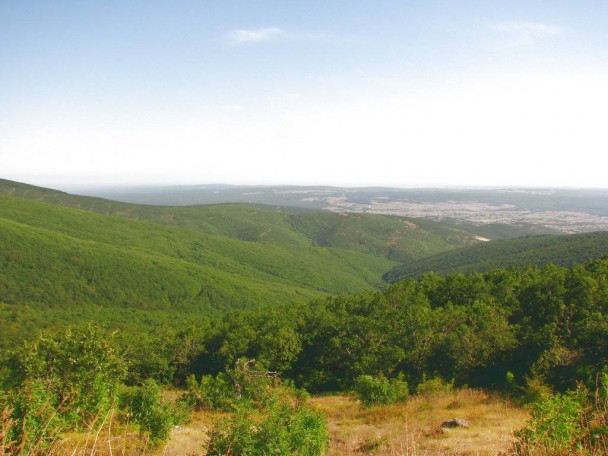 The valid duration of the reservation contract varies between seven and 30 days The agreement should clearly state your name and the amount of the deposit, and describe the
property in Bulgaria
you are buying and the conditions under which you are
buying the property in Bulgaria
. If you are buying an off-plan
apartment in Bulgaria
it would include details such as the completion date, the price and payment schedule and so forth. There should also be clear rules about how you receive your deposit back in case your lawyer finds problems with the legal paperwork or in case the developer sells the property to another potential buyer before the reservation term has expired (there should be some penalty clause included to deter this).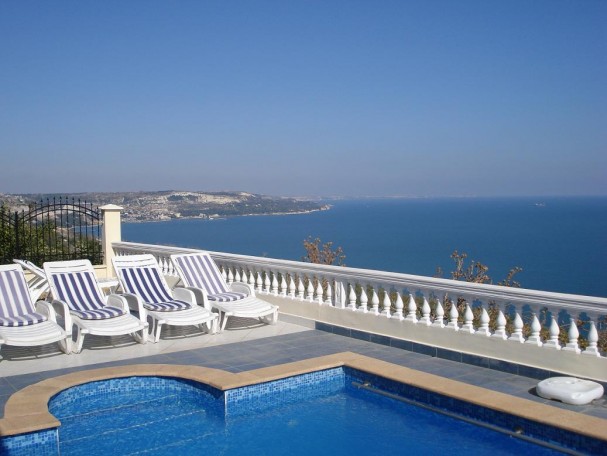 Some people choose not to leave a reservation deposit until their lawyers have had time to carry out checks on the development, which is a prudent course of action, but then there is a risk that the property might be sold to someone else.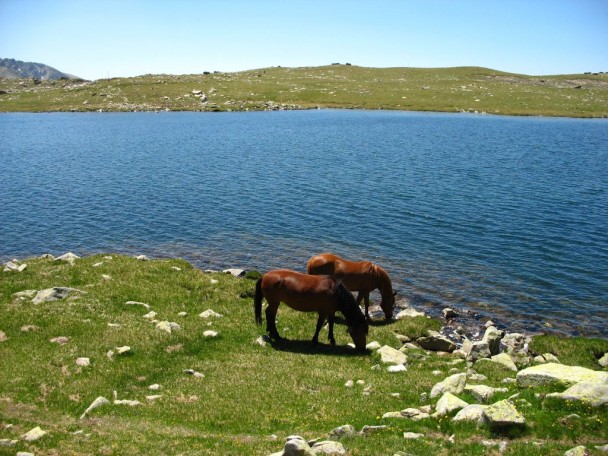 Legal and Other Checks on the Bulgarian property
The scope of the checks that need to be carried out differ with every property. Your lawyer should decide which are the most suitable and important for the type of Bulgarian property you are interested in.