Bulgarian visa and permits
Most property-buyers arrive as tourists. Since Bulgaria's entry into the EU, i has become much easier for British citzens to visit. Previously, a stay of betwee one and three months entailed applying in advance for a 'Type D'visa through Bulgarian embassy outside Bulgaria, followed by obtaining a Bulgarian ID card (lichna carta) through the local Bulgarian police station for stays above three months. Now, however, all EU citizens can now enter Bulgaria and stay for up to 90 days (three months) within any six-month period, without restriction.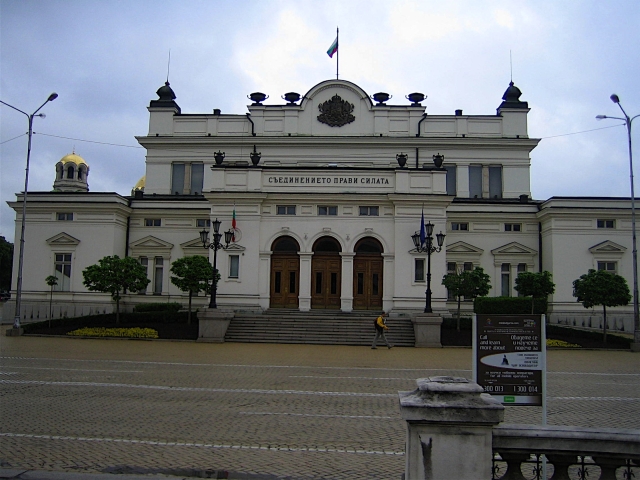 Citizens of the following countries do not need a visa to enter Bulgaria: Andorra, Argentina, Australia, Austria, Bahamas, Belgium, Botswana, Brazil, Brunei, Canada, Chile, Costa Rica, Croatia, Cyprus, Czech Republic, Denmark, El Salvador, Estonia, Finland, France, Germany, Greece, Grenada, Guatemala, Holy See, Honduras, Hong Kong, Hungary, Iceland, Israel, Italy, Jamaica, Japan, Latvia, Lesotho, Liechtenstein, Lithuania, Luxembourg, Malawi, Malaysia, Malta, Mexico, Monaco, Nauru, Netherlands, New Zealand, Nicaragua, Norway, Panama, Paraguay, Poland, Portugal, San Marino, Singapore, Slovenia, South Africa, South Korea, Spain, Swaziland, Sweden, Switzerland,Tonga,Trinidad and Tobago, the United Kingdom, Uruguay, the USA, Venezuela, Western Samoa and Zimbabwe.
Citizens of all other countries should apply to their local Bulgarian embassy or consulate for a visa or for an update of entry requirements. The website of the Bulgarian Embassy in London gives relevant information for UK visitors and can be found at www.bulgarianembassy.org.uk.