Retiring to Bulgaria
It is increasingly common to get into conversation with a taxi driver in London and find he knows one who has just bought in Bulgaria or is about to retire there. More and more people are choosing to retire abroad and many of them are choosing Bulgaria. One newspaper article described Bulgaria as the new Tuscany or Dordogne. Another likened the rural life found in these parts to'para-dise'. Older people are generally respected in Bulgaria and fit in quite easily.The laid-back atmosphere fits retired life very well.The low cost of living means you will be much better off than in Britain. If you choose to sell up in the UK and move you should end up with a tidy nest egg, which you can put into an offshore account or leave in a UK bank and access from your ATM worldwide.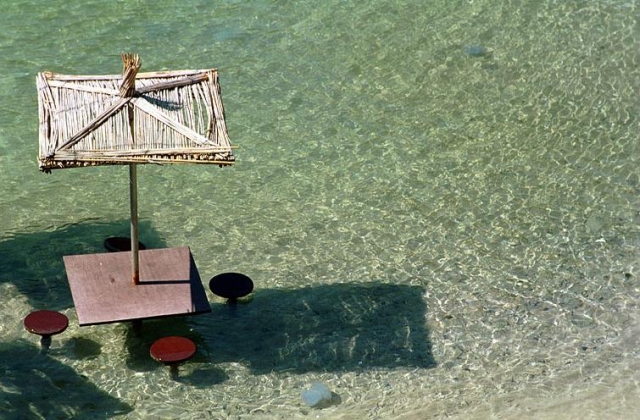 With the Internet and cheap flights, being in Bulgaria does not seem that far away. It is important for those retiring to be in contact with family back home, and cheap flights allow visitors to pop out with more frequency. This part of Europe also does not suffer from the 'little Britain'feel of the southern Spanish coast, and has a tranquillity that is hard to find in many of Europe's traditional retirement spots.
Local healthcare is adequate but basic, and elderly foreign residents are advised to find an English-speaking doctor and pay privately if necessary for check ups and any treatment. EU reciprocal agreements stand for basic health cover, and Bulgaria has an NHS equivalent, but many foreigners choose private health insurance, which will provide English-speaking medical staff and a better standard of care.