Before You Go to Bulgaria
Removal Companies
The logistics of relocating are often secondary in the minds of people who have found their dream home in Bulgaria
and are eager to embark on their new life abroad. Careful planning, well in advance, will help to avoid setbacks.
The removal of anything more than a carload of personal effects is best left to professionals. Finding removal companies should be easy enough, but selecting one that will provide a satisfactory international service needs a little more research. In this instance a recommendation from a reliable source is valuable. If you don't have one, there are a few useful guidelines to consider. Using small local operators who quote lower prices than the more established larger operators might prove a false economy. It is essential that the removals company you use has experience of delivering to Bulgaria specifically, since each country has its own procedural peculiarities at border crossings. Larger companies are more likely to have experience in dealing with these issues. Preferably choose a company that has offices both in Bulgaria and the UK so you have a contact at hand wherever you are. Ideally they should provide door-to-door delivery.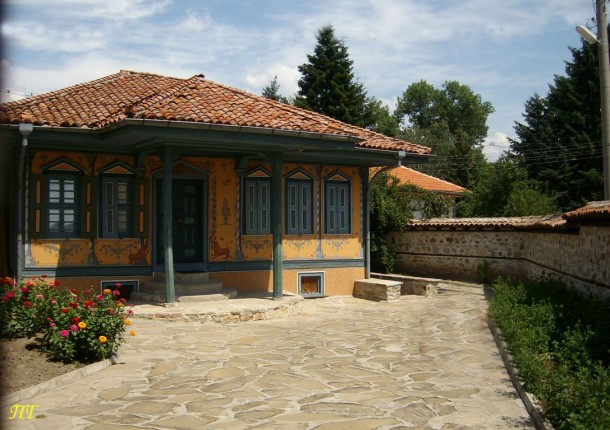 Most companies charge according to the square meter, and costs for a medium-sized house average around Β£5,000. Bear in mind that many of your household goods will be widely available in Bulgaria and may not repay the cost of their transportation; consider selling some of them and buying new on arrival, where many of them will also be cheaper. Buying new in Bulgaria means you will be covered by local guarantees. If taking goods recently purchased in the UK, check with the seller before you leave the country whether it is possible to have them repaired under guarantee in Bulgaria. Label the boxes clearly when packing, indicating which rooms they should be put into at the final destination; a plan of your new home in Bulgaria would assist this process.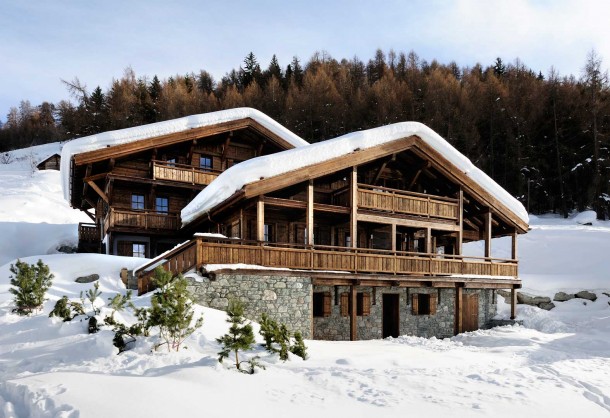 Ensure that your goods are adequately insured before transportation. It is preferable to take out a policy with a different company from the one transporting the goods, since insuring with the removal company may lead to a conflict of interest should you need to make a claim. Insurance typically costs between 1 and 2 per cent of the declared value of the goods. Carefully check the excess on the policy -i per cent of the declared value is typical. It is worthwhile taking the time to create a photographic record of your goods and their condition before packaging. Report any damage immediately, since most insurance companies allow only a week after the delivery date for registration of claims. Dispatch any claim forms by registered post.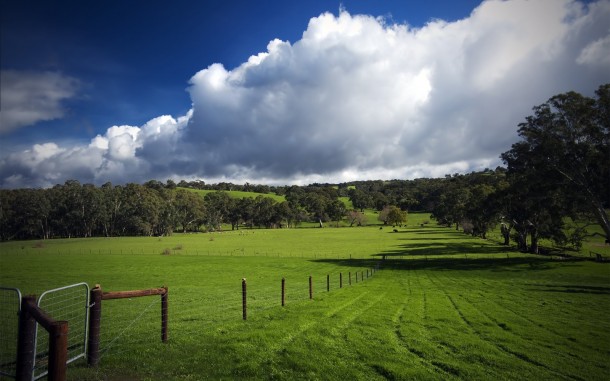 Health Considerations
Although there are no vaccinations required to enter Bulgaria, most doctors would advise you have jabs for diphtheria, tetanus, typhoid and hepatitis A. If you have any vaccinations that require renewal in the near future, consider having them done before you go, to avoid arranging them in Bulgaria during your settling-in period.
Change of Address
If you are moving permanently to Bulgaria, then tie up any loose ends such as notifying your bank of your change of address, contacting your utility suppliers to get bills paid and services disconnected, and soon. It might be a good idea to askthepost office to redirect your mailfora period ranging from one month up to two years (further details at www.postoffice.co.uk).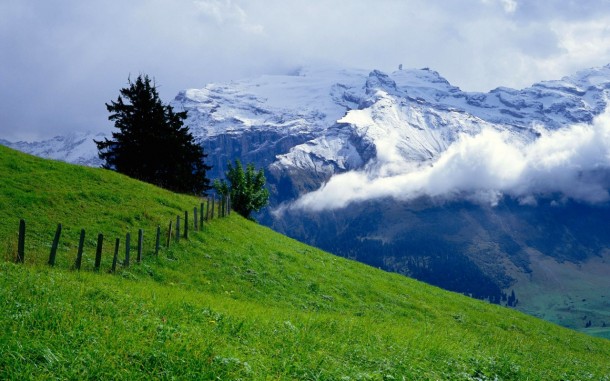 Customs Regulations
As a member of the EU since the beginning of 2007, the Republic of Bulgaria is now part of the customs union and the common market, and the protocol for the importing of goods by citizens of other EU countries has become much simpler. Previously duties were payable on any goods that you could not claim as being for personal use. Now, however, there are no duties levied on citizens of EU member states importing their personal belongings. If you wish to change the registration of your vehicle you will have to show the original documents from your home country in order to change the registration without registering a sale. Certain goods may not be imported or are subject to restrictions or special regulations, including firearms, explosives and drugs.
Local Bulgarian Time
Bulgarian time is two hours ahead of UK time. Clocks go forward an hour in spring and back an hour in autumn, like British Summer Time.