Keeping Track of Your Bulgarian Property Investments
Whatever you decide to do about investments – put them in a trust, appoint investment managers to manage them in your own name or manage them yourself-you should always keep an up-to-date list of your investments and assets and tell your family where to find it. Make a file. By all means have a computer file, but print off a good old-fashioned paper copy also. Keep it in an obvious place known to your family. Keep it with your will and the deeds of your house, preferably in a safe-deposit box with your bank or your solicitor. Also keep the originals of bank account books, share certificates and so on in the same place, or a note of where they are to be found.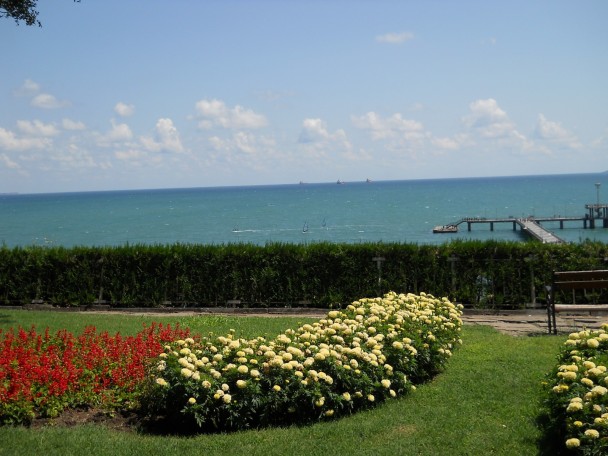 For a lawyer it is very frustrating-and expensive for the client – when after a parent's death the children come in with a suitcase full of correspondence and old cheque books. The lawyer has to go through it all and write to what may well be a series of banks lest there should be Β£1,000,000 lurking in a forgotten account. There never is, and it wastes a lot of time and money.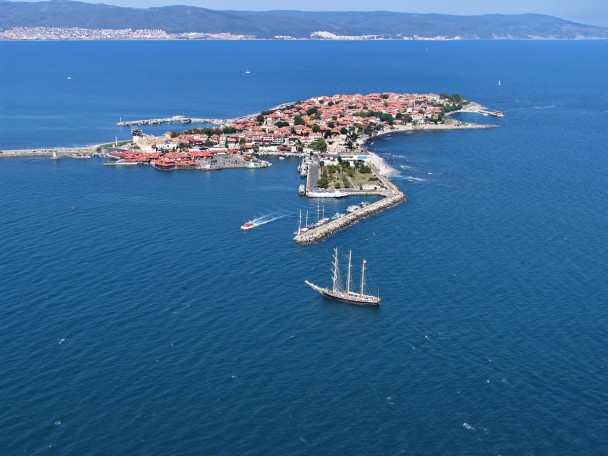 Conclusion
Buying a home in Bulgaria – whether to use as a holiday home, as an investment, or as a place in which to live permanently – can be as safe as buying one in the UK. Many Britons have already bought properties in Bulgaria. Nevertheless, the total number is fewer than those who have bought in other countries such as France and Spain (although Bulgaria is shooting up the list in terms of popularity). The result is that the road will, inevitably, be a little rockier and the experience a little more problematic if buying a property in Bulgaria than buying in a more well-trodden market. You have to accept this fact if you are going to be a pioneer.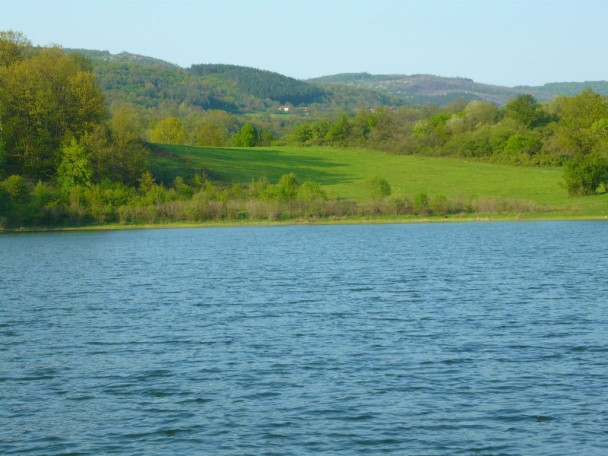 The benefit, of course, is that as a relative pioneer in the market you stand to benefit from the various advantages: buying the property at a lower price (thus making a better capital gain), getting the best choice of locations, experiencing a true local culture (if you get away from the coast) and the enjoyment of feeling that you're doing something a little unusual and adventurous. Some people value these things. Some people hate them. If you hate them you shouldn't be thinking about buying a property in Bulgaria at the present time. If you like them,you will enjoy Bulgaria, and probably also find that your property will perform well as an investment.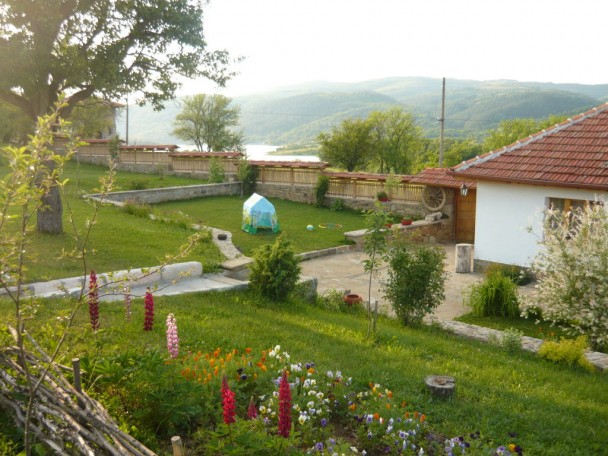 There are many thousands of British people who have already bought properties in Bulgaria. Most experience no real problems and have enjoyed years of holidays there. Many have seen their property rise substantially in value and some are now retiring to Bulgaria.
For a trouble-free time you simply need to keep your head and to seek advice from experts who can help you make the four basic decisions:
β€' Who should own the property?
β€' What am I going to do about inheritance?
β€' What am I going to do about controlling my potential tax liabilities?
β€' If I am going to live in Bulgaria, what do I do about my investments?
Even if you don't like lawyers, remember that they make far more money out of sorting out the messes you get into by not following advice than by giving advice to you in the first place!