Taking Your Pet to Bulgaria
Pets may only be brought into Bulgaria if you adhere to strict regulations. Each animal will need a Pet Passport and all the compulsory vaccinations. Check the exact details; importing common pets such as cats and dogs is fairly straightforward; importing more exotic pets such as parrots requires a more rigorous application procedure. Consider whether the animal is sufficiently robust to survive the journey, and ensure that all vaccinations are administered in time to ensure effectiveness before travel. Your best source of information is the DEFRA website , or contact your local vet.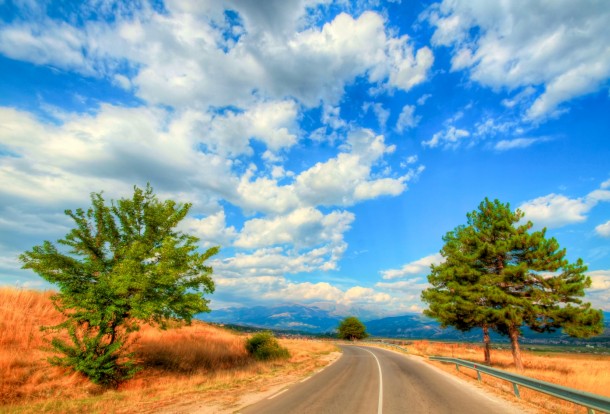 The Pet Passport is a requirement under the DEFRA Pet Travel Scheme (PETS), and will allow you to return to the UK under certain conditions without having to put your pet through lengthy quarantine. Bulgaria entered into the PETS scheme on March 2006. The steps required to obtain the Pet Passport and avoid re-quarantine are listed below and should be carried out in this order:
β€' Your pet must be identified with a microchip.
β€' Your pet must be vaccinated against rabies (in accordance with the recommendations on the vaccine manufacturer's data sheet).
β€' Your pet must be given a blood test at an EU-approved laboratory and obtain a satisfactory result (this can normally only be carried out threeΒ weeks after administration of the rabies jab). Six months must elapse between the date of your animal's blood test and the issuing of a valid PETS certificate.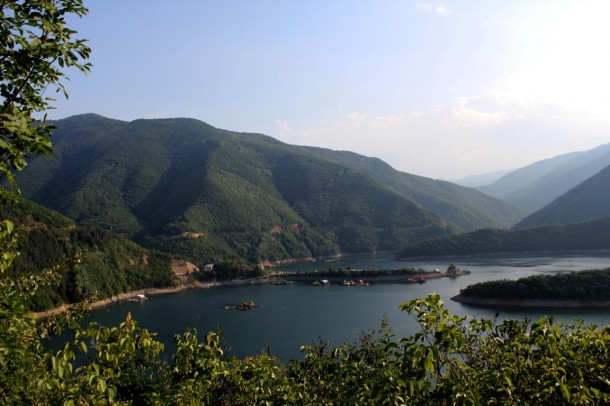 β€'Between 24 and 48 hours before your animal is due to travel, a vet must administer a treatment for ticks and tapeworms and issue a certificate confirming the treatment.
β€' Finally, on the day of travel you must sign an export certificate/declaration of residency (form PETS 3) confirming that your animal has not been in any country not covered by the PETS scheme in the previous six months.
The PETS certificate is valid for a limited time depending on the date of your animal's rabies vaccination, but can be renewed when a booster injection is administered.To carry out the above tasks you are required to use a vet who is a registered local veterinary inspector.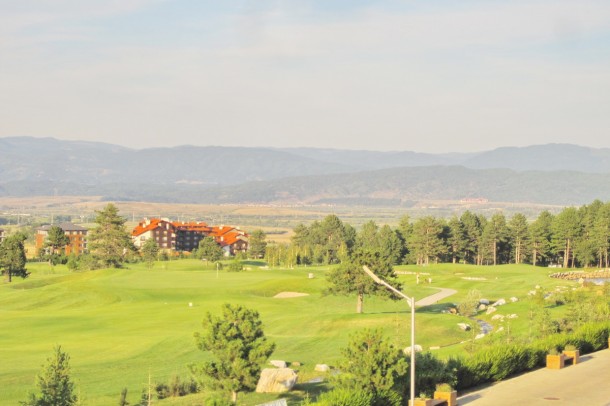 Case Study: Taking Pets to Bulgaria
Trina Hardy, who now lives in Ressen, says, 'Being animal-loving Brits moving to Bulgaria, we were concerned at first about how to get our animals here and what veterinary care Bulgaria had to offer.To get our animals (three dogs, three cats and an African parrot) here, we cheated: we hired a firm that specialised in transporting animals abroad. We had our pets micro-chipped, gave them inoculations and blood tests, and they did all the rest. We had our pets collected from Sofia by a firm that got them all through customs on our behalf, and delivered them to us, so there were no language problems and we were ready to receive them at home.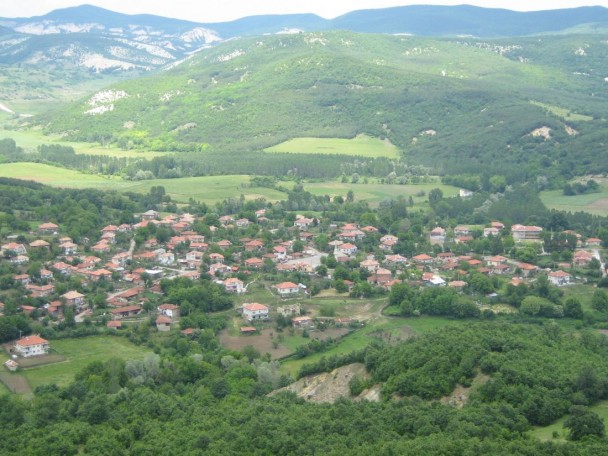 'We found the veterinary care here is very good (there is some medication you cannot get here but Bulgarians have ways of getting around that problem). We have two very caring English-speaking Bulgarian vets who we use. We often meet other English people in their surgeries who have adopted street dogs and cats. We are very lucky-we even have a dog hotel (kennels to us).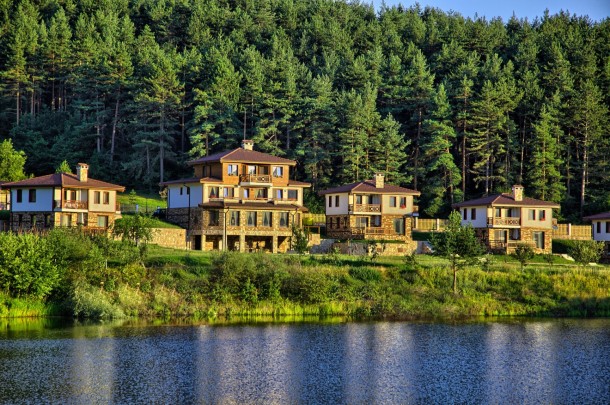 Transporting the Pet
Most people opt to transport animals by air, which is faster and generally more convenient than taking them by rail or car, although surface travel is also an option. If travelling by land, ensure that you follow the requirements about the movement of pets for all the countries through which you will pass.
Use the pet containers specified by the airlines as suitable for air travel. Under certain circumstances your pet may be allowed to travel with you in the cabin, but normally it will be housed in a special compartment in the cargo hold. Vets recommend that you feed the pet a light meal only on the day of travel in order to avoid sickness. Avoid sedation, too – it lowers blood pressure, and is therefore contraindicated for air travel.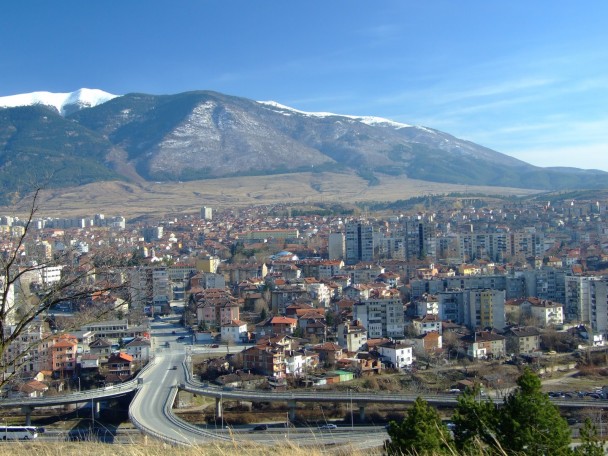 For peace of mind you might choose to use the services of a specialist company to deal with all the arrangements concerning getting a Pet Passport, vaccination and travel. Since these companies require specific details, approach several for an idea of prices. The Independent Pet and Animal Transportation Association (IPATA) maintains a lengthy list of pet relocation services and offers guidelines on choosing a good one.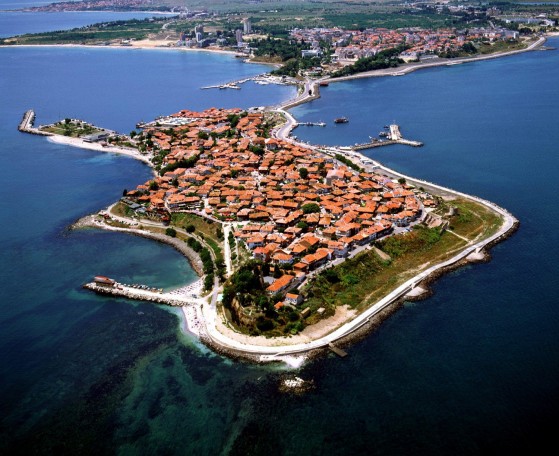 It is worth noting that Bulgaria does not share the British passion for its pets. Very few people keep them, except as guard dogs in the villages. Stray cats and dogs are common, the latter constituting something of a problem. Apart from the obvious danger to humans, avoid walking your own dog through their territory since they can be very aggressive towards other dogs. Local schemes are in place to control stray dogs but their effect varies.