Bansko ski resort climate
The ski resort Bansko is 153km from Sofia and its proximity to the Aegean Sea (it is 80km from the Greek coastal town of Kavala) makes it possible to combine fresh mountain air with a warm sub-tropical Greek climate. Winters are cold, and there is heavy snowfall in the mountains and average January temperatures of -5Β°C (23Β°F) in the valleys and ski resorts, and as low as -20Β°C (-4Β°F) on the high peaks. Snow cover usually lasts for five or six months (December to April) on the northern slopes of the higher mountains, and is over 1.5m deep. Summer temperatures are 14-19Β°C (57-66Β°F) in the high mountains.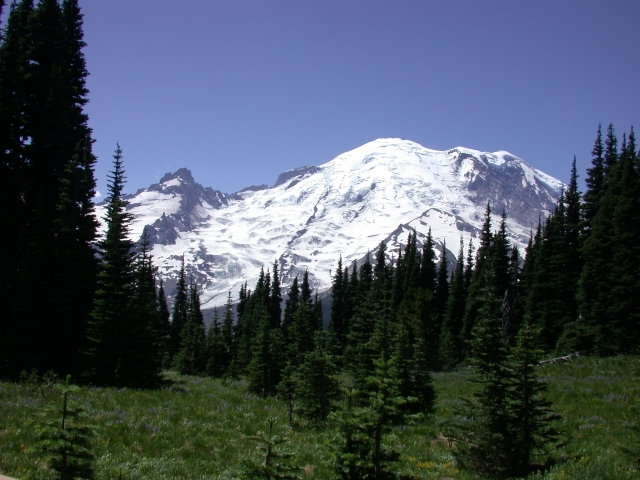 Ski Facilities
The Pirin mountains have a predominantly alpine character, with two peaks towering above 2,900m. However, the slopes offer runs and pistes for all types of skiers and suit both beginners and experts. The ski resort offers state-of-the art facilities and 80km of slopes. A durable snow cover holds from December until April, and floodlights facilitate night skiing. The lifts and pistes operated from Bansko glide you up and down the mountains, with their eight-persons gondola by Doppelmayer, five four-seat lifts, one three-seat lift, six drags and 1 baby drags.There is easy and quick access to lifts using smart cards.
There was a fair degree of anticipation that Bansko, Sofia and Borovets would be candidate cities for the 2014 Winter Olympics. Although it was not shortlisted in June2006 it is likely that the resort will be the subject of further bids for international sporting events. The arrival of the Kempinski Hotel in 2005, seemed to show that Bansko had 'arrived' as a premier ski destination.
There are seemingly endless new and off-plan developments to choose from, of varying quality and location. Generally the least expensive-but hard to find – are in the old town centre. The closer you are to the new lifts, the higher the prices. Despite the construction under way, some commentators think that overdevelopment will not happen, since the local authority has stopped issuing building permits. However, with a large number of developments in the pipeline any potential investor is advised to check carefully the proposed town plan and where their development is within this. Agents predict that around 300 further buildings will be built by the end of 2007.There are also some properties in and around the old town, where several estate agents are located.