Administrative Regions in Bulgaria and the Structure of Government
The country is divided into 28 districts for administrative purposes. A district, or region normally consists of a regional town and the countryside. Districts have a regional governor as well as a local mayor who runs the municipality. Smaller towns and villages have just a mayor. Often the village mayors are a useful contact and can help with many things for anyone moving into the village.The local district court is the place where companies are registered, and any property deals are recorded with the local district court.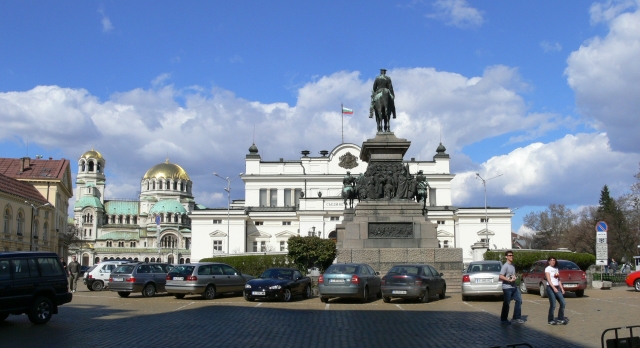 The current constitution of Bulgaria dates from 1990, after'the Changes'.The president is directly elected as head of state every five years, with the job of protecting the constitution, keeping an eye on the government at home and representing Bulgaria abroad. The current president, Georgi Purvanov, is a former historian. He was re-elected in 2006 and is well respected and generally considered to have done a good job in guiding the country to be a member of the EU and NATO.
The Bulgarian parliament is a National Assembly of 240 directly elected MPs from various political parties. The party with the largest number of MPs chooses the prime minister, who selects a cabinet of ministers from his own and other parties to work as a coalition.The Social Democrats currently hold the majority, but the Turkish Party and the King's Party have cabinet seats.