Bulgarian company re registration
Re registration of companies registered in Republic of Bulgaria under the New Law for the Commercial Register
Under the new Law all companies,Β  and branches of foreign companies listed in the commercial register must be re – registeredΒ  within three years starting from 01.01.2008 on at the
Registry Agency in Bulgaria.
Since the new law for the Commercial Register has been in power all entries, erasures and promulgations in an existing company could be done only according to the rules stated in it. In Practice, in order to claim any kind of entry, promulgation or erasure in the United Electronic Commercial Register, all companies and branches of foreign companies must be reregistered according to the new rules first.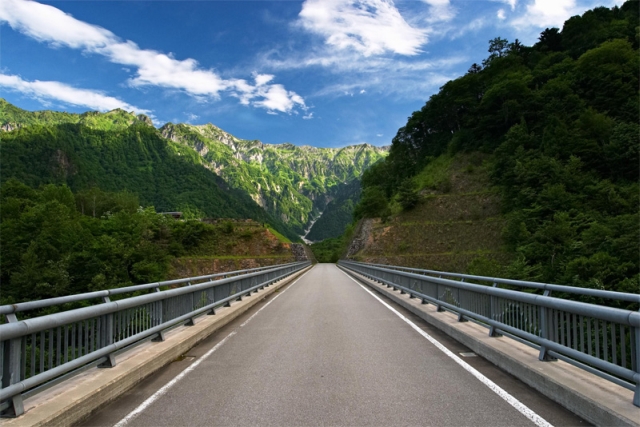 The preregistration will bring number of advantages to the companies and branches of foreign companies as to send and receive to and from the Commercial Agency documents in electronic format through internet or to receive information references in any territorial section of the new Commercial Agency and many more. The BULSTAT code that currently is a part of the documentation of each company will become the only Identifying code for the company.Β  By providing this unified code, the companies will be exempted from the obligation to prove certain circumstances entered in the Commercial Register, to public services and to the local and government authorities, or to present acts entered in the Commercial Register.
The procedure for company preregistration starts on their initiative with request to the local court where the company was initially registered for issuing a certificate for current status for the company. This should take no more than 3 days and should be free of charge. After the certificate is ready the company or the branch of the foreign company through the authorized public authorities should announce the entry in the Commercial Register in front of the Commercial Agency. The announcement is madeΒ  with applying with a blank type A1 to A9 (depending on the form of the company) , for example in order to preregister a LTD a blank type A4 should be filled and submitted in the Agency.
According to the law the companies do not owe any taxes to the AgencyΒ  in order to preregister . However the whole procedure requires certain knowledge andΒ  is time consuming so it is quite convenient to use lawyer's services for that purpose.
Best Bulgarian Properties Ltd. provides company re registration and other property related services, we charge 210 euro for Bulgarian company re registration service, there is no other fees and charges. In case you would like to use our services download and fill our signup form.

Please do not hesitate to contact us at : +359 2 981 0014 or +359 887 594 680or send us an e-mail to info[at]bestbgproperties.com or visit our contacts page for more details.