Shopping in Bulgaria
Shopping in Bulgaria, while not as developed as in other areas of Europe, is improving rapidly. During the Communist era, long queues were common and the selection of products limited. People used to carry plastic bags, not necessarily with the intention of buying anything, but so that they would not be caught short if a mushroom delivery was made unexpectedly. After the collapse of Communism, the situation gradually improved, but it is only in the few years that shopping has really begun to resemble that of western Europe, with people having a wider choice, including international brands, and increased disposable income. These changes are confined to the larger urban areas, however, with the villages still operating very much out of the local store and/or using their own produce.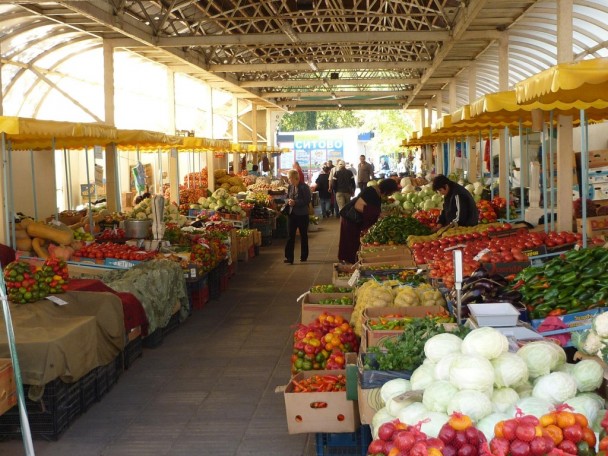 Shops in Bulgaria open from 8am until 6pm, and sometimes until 8pm. On Saturdays they tend to follow the same schedule, with just a few stores closing at 2pm. Even on Sundays many shops are open, especially the larger international stores and all of the new shopping malls.
Customer service, however, has not quite recovered from the old days of Communism. Staff can be abrupt, and attempts at returning unwanted unused goods can provoke confusion. Moreover, since Bulgarians tend not to complain, this situation is changing only slowly, except in the larger international stores.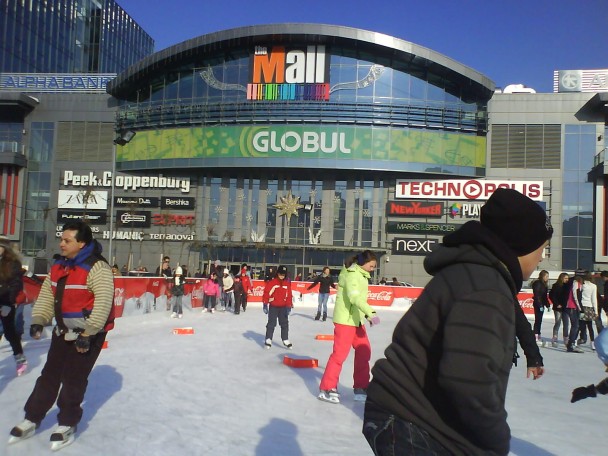 Food, Clothes and Everyday Essentials
Small local stores are still very much in evidence, even in the cities and larger towns, where you will be served items rather than fetching them yourself. Prices are not normally inflated compared with the larger shops the way they are in the UK. Alternatively, visit the larger stores that are present in ever-increasing numbers on the main shopping streets of cities and larger towns.
Many larger shops now carry stock familiar to UK shoppers, such as Heinz baked beans and tomato ketchup. There are some notable exceptions – e.g. Marmite and Branston pickle – that some British people bring to Bulgaria with them. It is not possible to buy fresh cream in Bulgaria. There are some local hybrids of certain British favourites, such as cheddar cheese and bacon, but they are of inferior quality and you are better off avoiding them. As a rule, the smaller the shop, and the older the assistant, the less likely they are to speak English.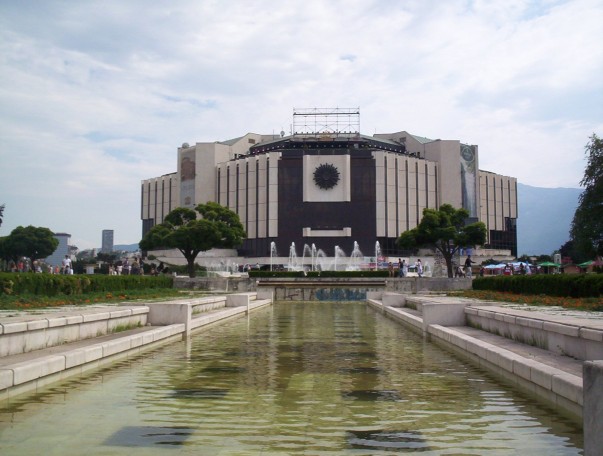 The abundance of pharmacies may be a result of the fact that Bulgarians tend to use them as a primary form of healthcare, as opposed to visiting the doctor.
American-style shopping malls have started to appear, with Marks & Spencer, Mothercare, French Connection, Mango and other familiar UK or European names. Daily fruit and vegetable markets are a further component of the shopping scene, where local producers bring their – mostly organic – produce to town to sell; villages usually hold a weekly market. Prices are lower than in the shops and the produce is often fresher as well.
In some cities you may come across small windows at street level selling a small selection of products, but mostly drinks and cigarettes. These shops are run by enterprising Bulgarians trying to take advantage of cellar space that has a window onto the street.