Buying materials and furniture in Bulgaria
Building Materials and Electrical Appliances
Bulgaria is now well served by shops selling building materials and electrical appliances. A number of foreign hardware superstores such as Mr Bricolage (French-owned) and Praktiker (German-owned) have appeared on the fringes of the larger cities in competition with smaller pre-existing shops and yards (many of which remain hidden to foreigners). These carry a comprehensive selection of DIY tools, tiles, light fittings, garden equipment and so on. Technopolis and Technomarket provide a full range of electrical appliances.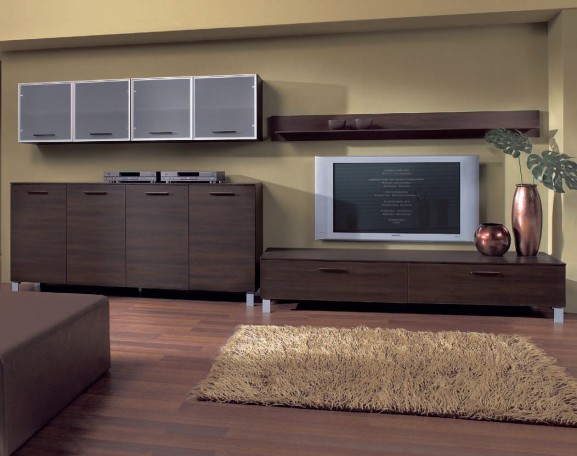 Kitchens and Furniture
Bulgaria has a strong tradition of carpentry and a significant furniture production industry – both large-scale and custom-made. The country's export of furniture grew by more than 20 percent during each of the last three years, the
main markets being Benelux countries, Denmark and Sweden.Three routes to furnishing your property are suggested below, whose suitability will depend on your budget and style preferences. Most furniture shops will offer free transport within a certain radius of the shop, but be prepared to pay more (direct to the delivery men) if you live on the fifth floor. The price is negotiable. Check carefully, before signing any documents, that the goods have arrived in good order.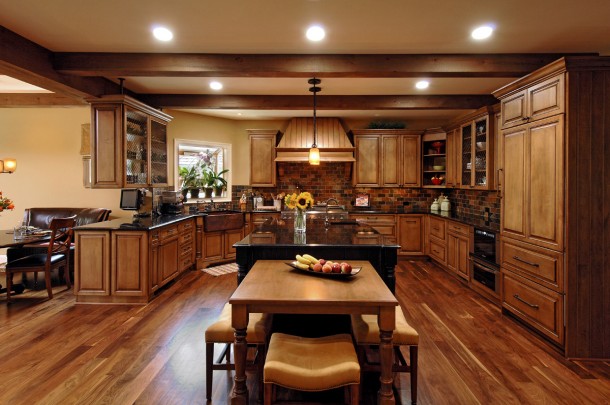 Buying products from a showroom.
The cheapest option is to buy products on show in the showroom, after which they will typically be delivered within 48 hours. In every city or town there are a few big shops and many small ones. It is worthwhile visiting both, since the small shops usually have closer connections with particular producers and may offer lower prices, while larger shops offer a variety of options, often including foreign goods. Shops are best for purchasing chairs, tables, beds and sofas. Expect to pay 45-115 leva (Β£15-40) per chair and 200-575 leva (Β£70-200) for a dining table. Good-quality sofas range from 575 leva (Β£200) to over 2,900 leva (Β£1,000). A single bed with a mattress starts at 200 leva (Β£70) and a double at around twice that amount. Some products may have to be selected from a catalogue, with delivery around a month later. Showrooms sometimes have staff who will assemble items if necessary, including fitting kitchens.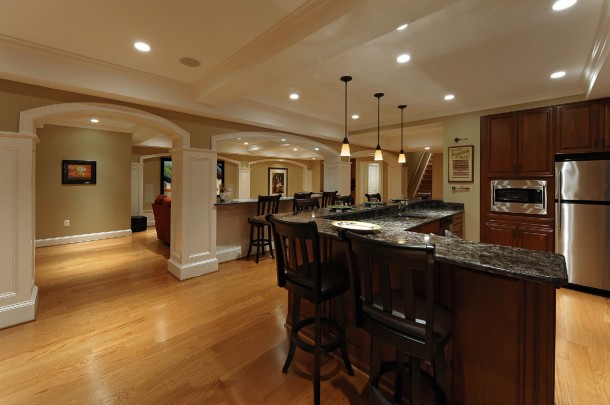 Buying made-to-order modules.
The second option is to buy made-to-order modules from furniture showrooms. This option is mostly offered for kitchens but can include fitted shelves or cupboards and wardrobes. There will normally be a staff member who can help plan the layout of your units, and there will often be a choice of several colours and materials. Expect a month for supply and installation, and you may have to purchase some additional items such as taps, sink and plugs, as well as all electrical appliances.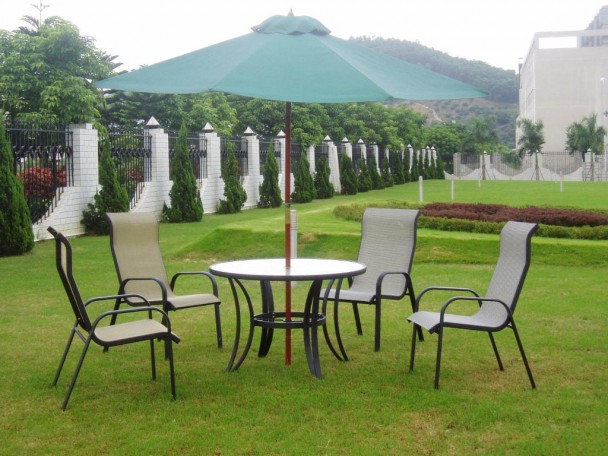 Custom-made furniture.
Having furniture custom-made by a local carpenter is usually the most expensive option. He will come and measure your rooms and prepare designs. Seek out recommendations in order to secure a good carpenter. Carpenters with access to the right tools will produce anything for you, from a fitted kitchen to chairs and garden furniture. They can produce items with non-standard dimensions to fit your living space precisely, and other unique elements to make your home stand apart.