Renting a property in Bulgaria before buying
If you intend to settle in Bulgaria, it is good to stay in Bulgaria for some time then finding the right house is especially important. Consider whether it might be a good idea to rent for a while in the region you are interested in, before rushing to buy a property in Bulgaria. There are plenty of places available to rent in all regions of Bulgaria – both apartments in Bulgarian town and houses in the Bulgarian countryside.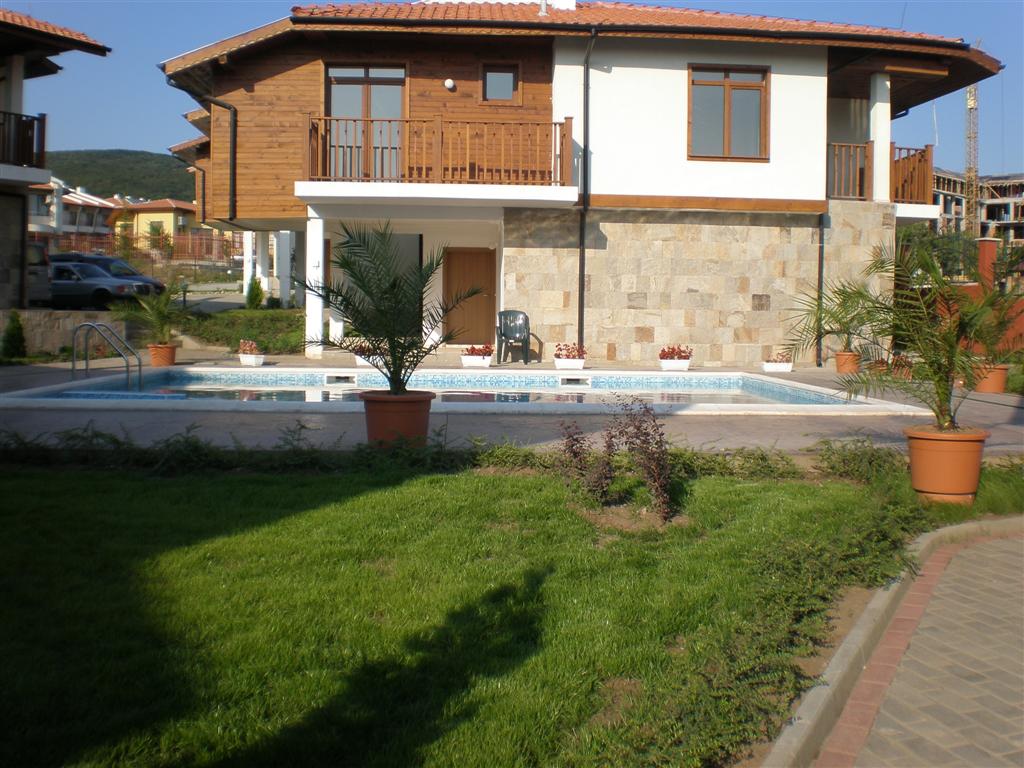 Generally in the Bulgarian private property renting sector for newer properties you can pay anything from €300 upwards a month. You are paying rent and losing out on possible Bulgarian property price rises – but this has to be weighed against buying a property in Bulgaria too quickly and regretting your Bulgarian property purchase in the long term. Also you may not be sure of where you want to settle.
Some people also rent a property in Bulgaria for up to a year, or more, while the house they have bought in Bulgaria is being renovated. Others move into a caravan in the garden and live on a building site all year. Your Bulgarian property agent will be able to advise you and assist in finding rented accommodation in Bulgaria.
Other Research and Information Sources
One problem with looking for property in Bulgaria is that you can be overwhelmed by the number of websites, agents and sources of information.
There are three or four sources that between them would provide the best of what is available. They provide ample background research for both investors and those aiming to settle.
Best Bulgarian Properties Ltd (www.bestbgproperties.com) – one of the longest-established company for promoting Bulgarian property in the UK and worldwide – also has a free buyer's guide, regional profiles and up-to-date market information on its website.
The best way to find the right property in Bulgaria for yourself is to chose the real estate agent that you would like to work with, or the few agents that will help you in finding the right property in Bulgaria, then send them exactly to the smallest detailΒ  what do you expect to buy for your money, type of the property, size of the land if not apartment, size of the property, location – counrtyside, close to a town. A good form and guideline for what you should consider is listed on the find me a property in Bulgaria form on the website of Best Bulgarian Properties Ltd. If you fill this form the agent will chose the properties that fit your criteria best and will propose them to you. Normally the agents have visited most of the places and when they have a clear idea of what you are looking for they will make the right choice for you.
In case you are not in a hurry to buy a property in Bulgaria you could use property alerts or the so called newsletter option which gives you the chance to be informed about the latest offers on the market matching your criteria. Such Bulgarian property alerts feature could be found on the Best Bulgarian Properties ltd website. Once you register you will have access to the control panel where you can chose for what type of Bulgarian property to receive alerts, what price range, in which Bulgarian region, town or city and in what location – in the countryside, near the se, on the beach etc.