Educating and Raising Children in Bulgaria
The Bulgarian education system offers a reasonable education from infant school onwards, with a very high rate of entry to university. The big drawback, however, is the language. A child from Britain entering the local school system would struggle to keep up initially. One or two pioneering families have settled in Bulgaria with children and are learning about integrating into local schools.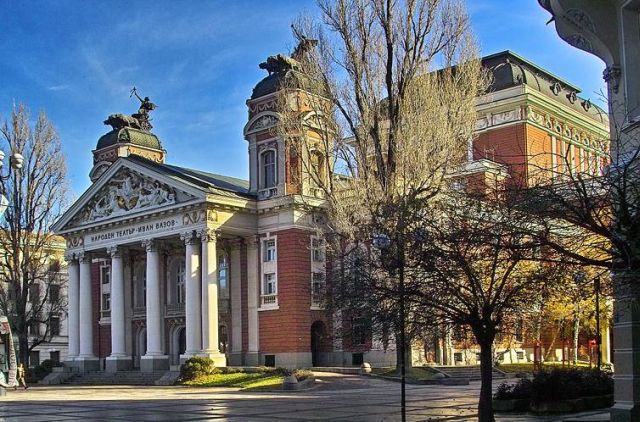 In the capital there are some English international schools for children of expats, diplomats and the local nouveaux riches. The British-American School in Sofia is one of the oldest and teaches an international syllabus to A-level and international baccalaureate. However, as most settlers are in the rural areas, such schools are inaccessible. Similarly in Bucharest, Romania there is a British school staffed by local and British teachers, and this is an option for people based in northern Bulgaria, especially those in Rousse.
Bulgaria is a very family-orientated country and families with children will be welcomed into communities. On the whole, although Bulgaria can be a wonderfully relaxed place to bring up children, it may be difficult for them to integrate into the local education system. Obviously the younger they are, the easier it will be for them, and the more Bulgarian they know, the better.