Deciding How You Plan to Use the Property
It is worth thinking about how you will use the Bulgarian property and assessing your purchase against certain criteria for now and the future.
Buying a property in Bulgaria as a Place to Settle or Retire
Your plan to settle in Bulgaria may be for a lifestyle change, or for retirement, or a combination. But a place that is good for holidays might not be the best place to retire or settle. For example, some holiday resorts may be great for two weeks in the summer but empty and unattractive in the off-season. Similarly, new developments can be nice for holidays but if the other residents are holiday home owners then many homes in the development may be vacant for large parts of the year. If the development is small and well planned into an existing community or town, this may not be a problem. But if it is large and isolated from other homes it may feel a bit unwelcoming sometimes of the year.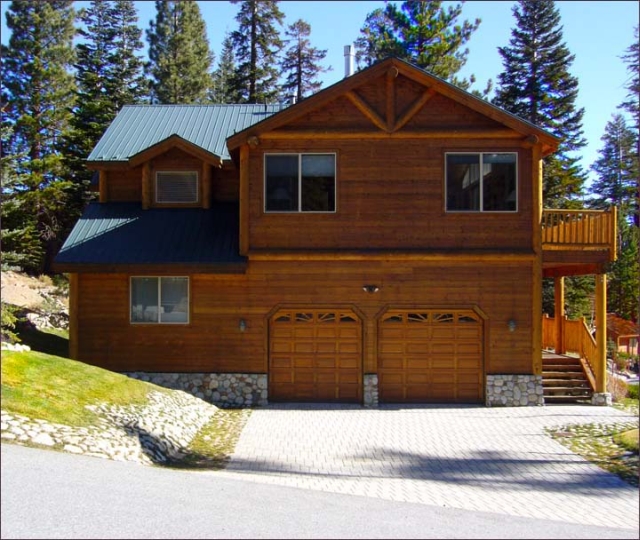 Many of the British people settling in Bulgaria find either town houses or houses in existing villages the best solution. If the home is to be a long-stay one, then it is worth looking carefully into access: is the house likely to be cut off in the winter, and how far it is to local shops and other services?
Buying Bulgarian property as a Holiday Home
Any place that is nice to live in will also be good for a holiday home. But for holidays you might want to be closer to places that have recreational activities -such as walking, cycling, canoeing-orto cultural and historic sites.The proximity of restaurants and places for entertainment might be important. A swimming pool might be a consideration as well. If you are only going to visit for a few weeks in the year, then fast access to an airport might be important. Generally in Bulgaria nowhere is more than three hours from an airport except in some of the more remote mountain areas. Some areas and regions are more attractive to tourists than others. If you are not aware of the popular areas it is worth checking in travel guides about the tourist potential of a town or village m which you are considering buying property.
Buying property in Bulgaria as an Investment
The investment value of property comes from both capital growth and rental income. The areas of greatest growth in property in Bulgaria are broadly speaking in Sofia, on the Black Sea coast and the ski resorts. However, that is not to say that a well-chosen bargain in other cities cannot achieve the growth of a property in any of these locations -especially in booming tourist hot spots such as Veliko Turnovo, Elena, Sandanski, Gabrovo, Karlovo, Kazanlak and many other cities.
Bulgaria has seen significant capital growth in recent years, and the likely trend is that this will continue, but not at recent levels. An over-supply of property along the Black Sea, as well an enormous number of projects in the pipeline, may make resale difficult, at least in the immediate future. However, people are still trawling the villages of rural Bulgaria for cheaper properties and flipping them for higher prices. Sometimes they may give the property a quick paint job, and tidy it up. This does not reflect a real growth in the property market – rather it reflects lack of information and the fact that buyers and sellers are not aware of real prices or there is insufficient information flow in the market to make a proper valuation. For example, a house bought for €6,000 can easily be flipped for, say, €9,000 without making any improvements to it. The difference between €6,000 and €9,000 is so small that it does not provide a real indicator of price.