Buying a Bulgarian Property as a Company
At present time, most people currently buying a property with land in Bulgaria still do so via a company-irrespective of the new rights of EU citizens.
The company is owned by the shareholders (you) and the company owns the property. It is a perfectly legal procedure and costs about €600 to register the company (including all the state taxes and legal fees). There can be more than one shareholder. You will have to decide on a name for the company, deposit in a bank at least 2 leva (€1,1) as initial start-up capital (the bank account is called a capital-raising account), sign many documents and wait about two weeks for the process to be completed. Your lawyer or estate agent would be able to arrange this on your behalf in your absence by using power of attorney.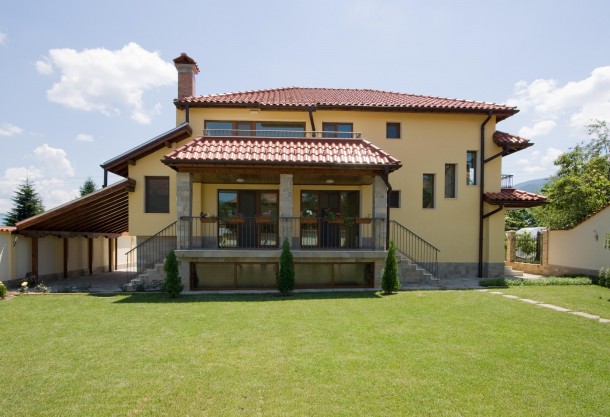 Apart from identifying the shareholders, you will need to decide whoΒ will beΒ the manager(s). The manager(s) are able to represent the company and sign documents. In most instances you should appoint yourself and anyone else you are buying the property with as managers, so that any of you can signΒ documents in the absence of the other(s). The operations of the company (e.g. keeping accounts, selling and buying assets, paying taxes and so forth) must comply with Bulgarian law.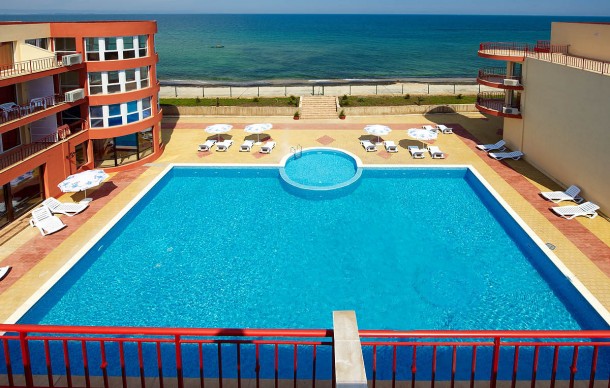 Changes to the Bulgarian Company Registration Procedure
Since Bulgaria joined the EU, there have been some important changes to the procedures for registering companies, which will result in speedier registration and the requirement that all companies need to be recorded into a national database organised through the Registry Agency. All companies that were registered before these changes have been given just three years to re-register themselves with the Registry Agency – so previous company owners take note! Due to the fact that many companies were not re-registered within the given period of 3 years, which expired in December 2010, the Bulgarian parliament extended the period with another year so the new deadline now is December 2011. For all Bulgarian company owners who have registered their companies in the old system or before 2008, please make sure that you re-register your company by the end of this year. Otherwise you risk to lose your property and to have to your company closed by the government officials.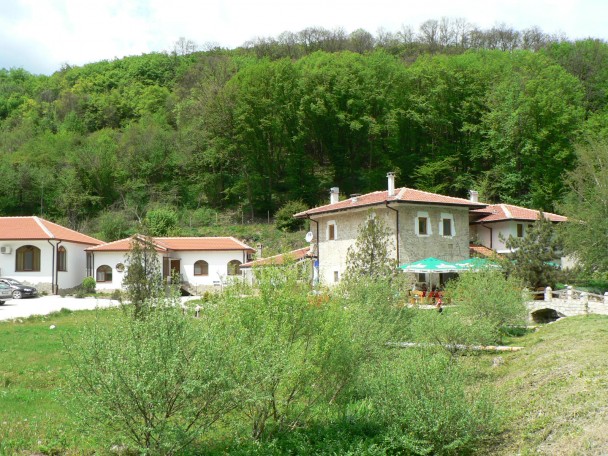 Owning a Bulgarian Property as an Individual
Even if you are an EU citizen and will not be resident in Bulgaria,you can own a property as an individual as long as you do not own the land. In other words, you can own an apartment as an individual non-resident, but not a freehold house. You can also own agricultural land in Bulgaria as long as you farm it, see overleaf.
If you buy a property in Bulgaria while you are married, it automatically becomes jointly owned by your spouse, even if their name is not mentioned on the notary act. A spouse has no right to sell their share of the property without the other's consent. If the property is owned jointly by others who are not your spouse, then they have the right to sell their part to another party as long as they have offered it to you first under the same conditions. This is a very important point to note, and the reason why it is imperative that you have an understanding with any others, before buying, about what happens should one of the joint owners decide to get rid of their share.