Add children to the Notary deed of your Bulgarian Property
You may be considering adding your children as co-owners of your property in Bulgaria at the time of purchase, to save inheritance tax when you die. On your death you would only own, say, one-fifth of the property rather than one half, and only that part will be taxable. This only works sensibly if they are over 18. Of course there are drawbacks.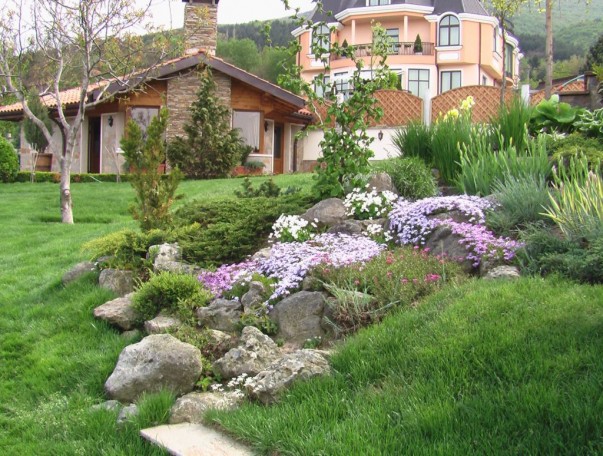 If the children fall out with you, they could insist on the sale of the Bulgarian property and on receiving their share. If they divorce, their spouse may be able to claim part of the property. If you die within seven years, then the gift will be taxed in the UK as part of your estate. If they die before you, you may end up inheriting the property back from them and having to pay inheritance tax for the privilege of doing so.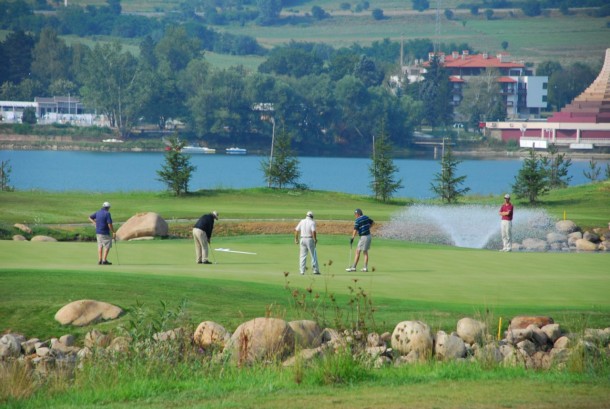 In the case of underage children, in Bulgaria, if you are buying a property via a company it is not possible to include people under the age of 18 as shareholders. If you are buying a property in Bulgaria as an individual and the child is under 14, then their name can go on the notary act but you must sign on their behalf.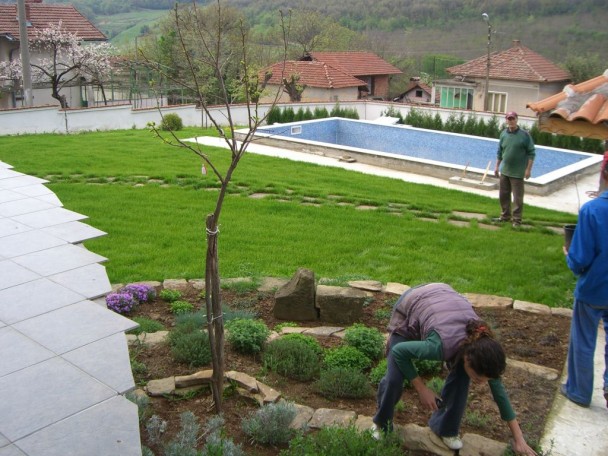 If the child is between 14 and 18 years old then they can have their name on the notary act and sign in their own name, but the parents also have to sign giving their agreement for the transaction. The main danger in placing a child on the notary act is that when you come to sell the property the regional court has to agree that the transaction is in the interest of the child, and this takes time to arrange.