Bulgarian History and Politics
In common with most countries, Bulgaria and the Bulgarians can only really be understood when something is known of the country's history.The Ottoman Empire, which included southeast Europe from the 14th to the 19th centuries, inevitably created a sense of being outside Europe, which remains to this day. Like the British, the Bulgarians refer to 'going to Europe' when leaving the Balkans.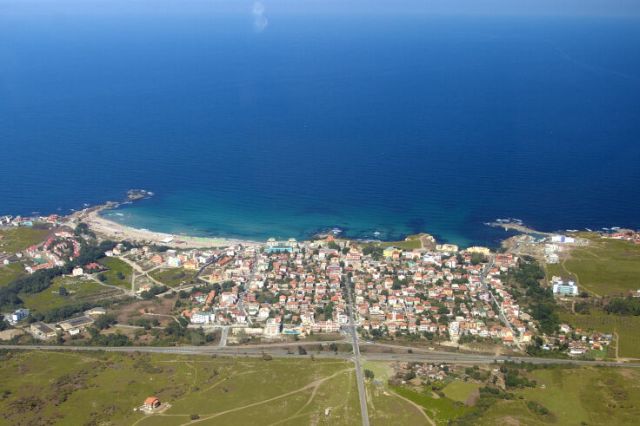 Bulgarians are proud of nature and beauty of the countryside, and it is here, and not in the cities, that the essence of Bulgaria exists, with its history and culture protected over the centuries by the monasteries and villages in the heavily wooded mountains and hills.
The Bulgarians have a sense that their destiny is often influenced by the great powers that surround it – be it Turkey, Russia or more recently the European Union. There is a sense that history has dealt the Bulgarians a mixed hand. Being at the crossroads of Europe and Asia provides Bulgaria with opportunities but has also meant war and invasion. You may be told quite a lot of history -especially if you mention Macedonia.
Parts of Bulgaria have traditionally been for tourists – the Black Sea, for example, centred on Sunny Beach to the south and Golden Sands to the north. The ski resorts of Bansko and Pamporovo have also attracted large numbers for many decades. Some more remote and less known places have also become highly popular in recent years-such as the old capital of VelikoTurnovo and the Strandzha mountains close to the southern Black Sea coast. There are also pockets of buying activity around historic villages in the remote mountains.The Danube towns are also popular, especially around the historic city of Rousse (little Vienna').These places tend to have one thing in common – historic and well-preserved architecture, stunning countryside, and good access to main roads and airports.
Many house-hunters want to escape urban areas -therefore the focus of this book is on more rural areas and smaller towns, while giving an overview of life and costs in the cities. Profiles of the Regions describes the major towns and regions of Bulgaria, with average property prices and websites where you can check and update this information.