Selecting a property in Bulgaria
Most men appear never to have considered what a house is, and are actually though needlessly poor all their lives because they think they must have such a one as their neighbors.
Henry D.Thoreau, 1854
With this article and the ones that will follow we will try to take those who want to buy property in Bulgaria through the nitty-gritty of how to go about finding a house in Bulgaria and making an offer. In the course of hunting for a property in Bulgaria you will be given lots of information, help and advice. Some you will remember, and some you won't. The main thing is to enjoy the process and go along at your own pace.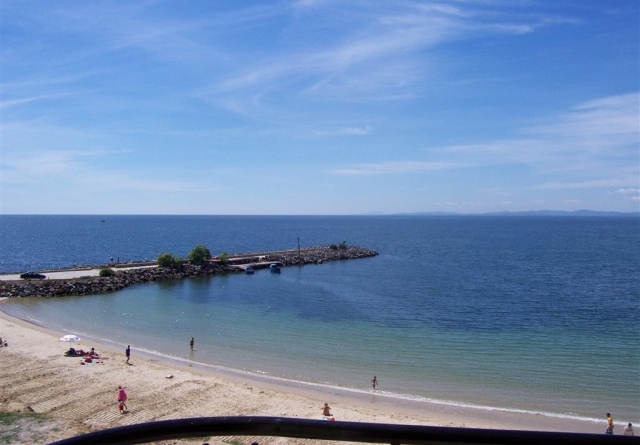 You are the buyer-you can arrive totally unprepared and just wander around the country for a week, or you can take in lots of information before you arrive and have a two- to three-day focused trip and leave with a property. It's entirely up to you, and will depend on whether you intend to retire here next summer, want to buy an investment before the market peaks or are just curious to find the idyllic rural lifestyle – and spend more on the property in the coming years.
The Alliance and Leicester building society estimates that in 10 years time around 2.3 million Britons will retire abroad. Now is the perfect time to consider looking for your future foreign home – while prices are lower. You can also use the time to get to know Bulgaria better by taking holidays there before retiring.
At the moment Bulgaria continues to experience a property boom. In many areas properties come onto the market and are sold quite quickly, but in others there is always plenty of choice. So don't be rushed into making decisions by overly keen agents. Remember, they have an interest in persuading you to buy, and some can be very pushy. If you are serious about buying property in Bulgaria, prepare carefully so that if you come across an ideal property you are in a position to make a decision, sign a preliminary contract and leave a deposit.
If it's your first visit to the country you will be looking not just at the property but at the country itself. Selling homes to the British in Bulgaria is as much about selling the country as selling the property itself.
Making the Decisions
House-hunting and -buying has become something of a hobby for some people. But before you buy a property in Bulgaria, do make sure whether you really want that house.Β  It is quite possible to enjoy Bulgaria – or anywhere for that matter – without the encumbrances of owning a property. It is OK to arrive on a home-buying visit and not buy anything – don't buy just because you don't want to leave empty-handed.