Living in Bulgaria
Many people buy property because they want to live abroad. Some wish to escape the stresses of Britain, others to gain further skills abroad and perhaps start a business, and others to retire or take a year or two out. It is remarkable how many foreigners arrive in Bulgaria with one-year contracts and end up staying and buying a home, and often getting married or integrating into the local community.
This section briefly reviews the employment opportunities and possibilities for a working retirement. Each section is dealt with further in Settling In.
Since Bulgaria joined the European Union, the rules on residency and employment have become easier and less bureaucratic. The principle of the EU is to allow the free movement of goods and people between member states. However, temporary restrictions on Bulgarian and Romanian citizens living and working freely in the UK have led to some reciprocal restrictions on employment in Bulgaria.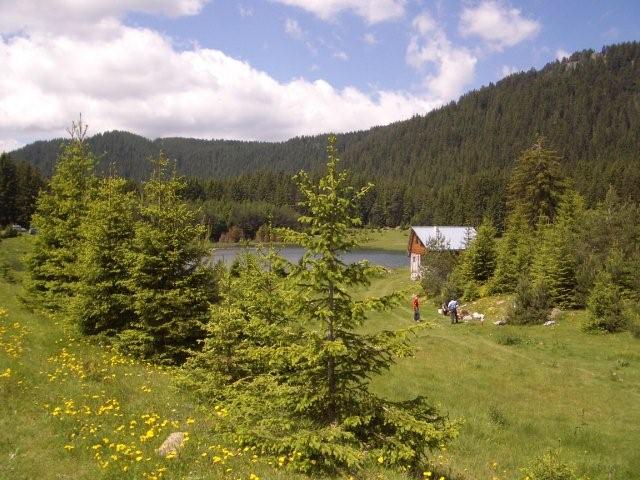 When seeking work in Bulgaria, the main thing to bear in mind is that average salaries are very low – around €500 a month. Most people wishing to earn a living set up their own businesses – a bed and breakfast or small hotel, or tourism services such as hiking and mountain biking, bars or restaurants. While incomes may be lower, so is the cost of living, so you should just aim to earn enough to live on.
The best-paid expat jobs are with international companies – the majority of which will have offices in the capital, Sofia. Companies with investments in factories and farms will also have occasional openings,though these tend to be for consultants flown i n. Resea rch your area of ski II before moving to see if there is the possibility of work with such companies; many recruit their international staff abroad, and only Bulgarian staff are hired locally. Organisations like the British Bulgarian Chamber of Commerce (BBCC) may be worth checking with, and the British embassy will have details of British firms operating in the country. Don't forget to check similar sources for all EU countries. Aid agencies such the UN.VSOand other UK NGOs may also have programmes from time to time and are worth looking into. For those with specific technical skills it may be worth checking with consultancies that undertake EU contracts.These can be as diverse as urban planning, engineering, agriculture and training.