Driving around Bulgaria
Travelling around Bulgaria by car
Most people travelling in Bulgaria arrange for transport in advance to the region or city where they intend to look for property. If you are dealing with an agent in Bulgaria, ask them to arrange an airport pick-up to take you directly to the city where you will be based-this solves a lot of the hassle of getting from the airport into town and finding your way around. For first-time visitors it's best to get the airport pick-up to take you directly to where you are staying. Once you've set up a base camp, then you might consider hiring a car locally for the duration of your stay.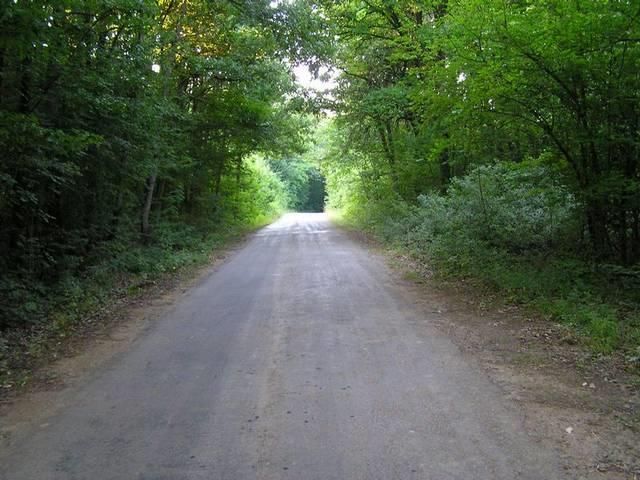 All major car rental companies operate in Bulgaria. Car hire offices can be found in the airport and city locations. Rates are similar to those found in much of the rest of Europe and can be booked before you arrive from the likes of Avis, Hertz and Budget. You can save a bit by booking in advance or by hunting out a local company when you arrive in the town where you are staying.
Bulgarian driving conditions are a subject of much discussion, as driving habits may seem a bit wild to begin with. In particular, some locals seem to overtake in a manner befitting someone with the certainty of a pleasant afterlife or reincarnation. For first-timers the advice is to drive slowly, and to avoid driving at night since roads may not be well signposted. Rural and mountain roads can be a bit winding and bumpy. On the plus side, there are far fewer cars on the road, no traffic jams outside the city centres and generally pleasant rides through lovely countryside.
Watch out for speed limits (50 km per hour in built-up areas, 90 km per hour on the open road and 130 km per hour on motorways), especially entering towns and villages. The police are often hiding around the corner with a radar to catch speeding motorists. If oncoming motorists are flashing their headlights at you, it means a police radar check is around the corner! Driving with any alcohol in your blood is prohibited and punishments are harsh.
Petrol is called benzin; petrol stations (benzinostatsiya), though sometimes hard to find, are located every 40km or so on main roads and highways. The main gas stations in Bulgaria are OMV, Lukoil, Shell, Eko Petroleum, Petrol, Eko, Opet and others. There are a lot of small private gas stations as well. In most of the gast stations they will fill your tank and will clean your windows and lights. You do not have to pay anything to the person filling your tank but it is common to give 0.5 – 1 lev tip. In some gas stations you can get a snack, coffee or any other drink or food. Such gas stations are OMV, Shell, Eko and sometimes LukOil.
In case you came to Bulgaria in your own car you will need to buy a vignette which indicates that you paid your road tax. A weekly vignette costs 10 levs, a monthly one costs 25 levs and the annual one costs 70 levs. In case you are heded for one of the big cities in Bulgaria such as Sofia, Varna, Plovdiv, Bourgas, Rousse etc. keep in mind that the rush hour with the haviest traffic starts at 17:30 and ends arround 19:00 so in case you do not want to stay in the traffic for a long time make your calculations so that you arrive before 17:30 or after 19:00.