Bulgarian property building contracts
Whether you decide to use a Bulgarian project management company to act as your representative or approach building contractors in Bulgaria directly, you will have to sign a contract with a Bulgarian builder. The contract should describe the obligations of both parties and the payment scheme. There should also be penalty clauses for delays in construction (although it should be pointed out that the normal penalties are not much of a deterrent for delayed work).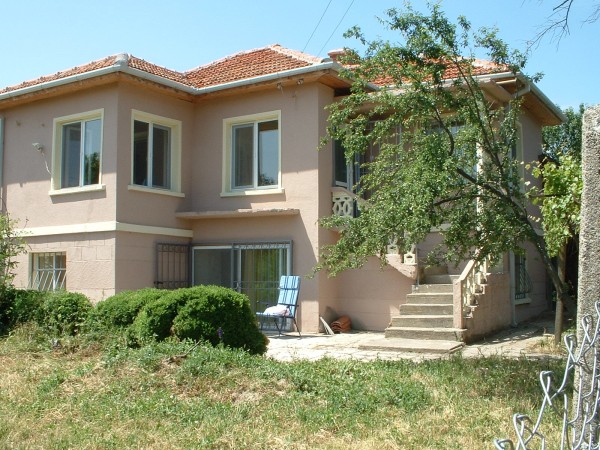 The Bulgarian property building contractor makes an estimate based on an examination of the designs prepared by a design team and on the Bill of Quantities (detailed estimate of the elements of works). Contractors typically insist on a 20 per cent advance payment to cover the initial costs of buying materials. Subsequent payments would be based on completed works and a final five per cent of the contract value should be withheld for six months after completion as a guarantee.
During your discussions with the building contractor in Bulgaria you should raise the issue of invoices. These are official documents that the contractor should give to you whenever you pay for work. If you have bought the property through a Bulgarian company (and the invoices are issued in the name of your Bulgarian company) you can use the invoices to reduce your tax bill by declaring them as costs. Many building contractors in Bulgaria are reluctant to issue invoices because it also affects their tax bill, and in any case it will affect the final cost of the actual building work as they will put 20% VAT on top of the actual cost, as they will have to pay VAT to the Bulgarian government in case they are giving invoices. Sometimes building contractors in Bulgaria will give you two quotes, one with invoices issued, meaning VAT included, and the other without, meaning that it does not include VAT; the one with invoices issued will be more expensive, sometimes even more than 20% as in some cases they will include their tax profit as well. It is not unusual for additional works to be found to be required as renovation progresses, resulting in additional costs. These are works that could not have been foreseen by the architect's team. For example during the excavation of the site more rocks might be found than anticipated. These additional costs must be paid, but should not amount to more than 10 per cent of the total original contract value.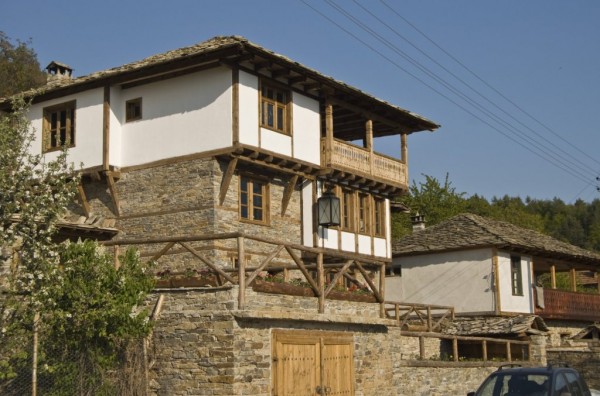 Safety on the Building Site of your Bulgarian property renovation
It is very important to ensure you sign a contract with your builder because, according to Bulgarian law, if there is a labour accident and there is no contract then you are liable for damages no matter what the verbal agreement might have been between yourself and the contractor. If you hire a company with a contract there should always be a clause in it that the company is liable for labour health and safety, and that they provide insurance as per the law.