Taxation in Bulgaria and Bulgarian properties taxation
All tax systems are complicated, and the Bulgarian system is no exception. Fortunately, most people will only have limited contact with the more intricate parts of it. Many Bulgarian property owners of holiday homes in Bulgaria only have minimal contact with the system.
It is helpful to have some sort of understanding about the way in which the system works and the taxes that you might face. You also need to be particularly careful about words and concepts that seem familiar to you but which have a fundamentally different meaning in Bulgaria that they have in Britain.
Bulgarian Properties for sale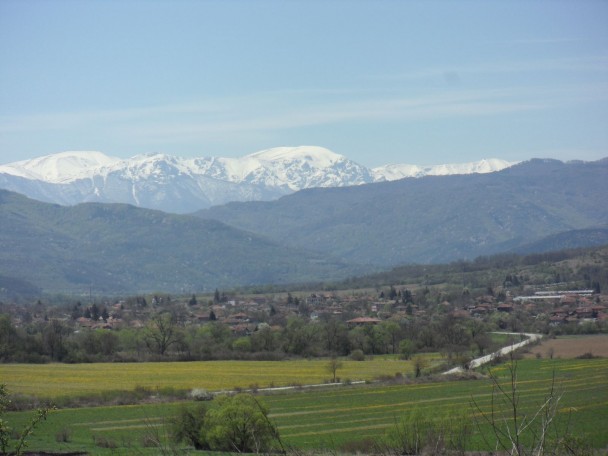 It is beyond the scope of this article to give more than a general introduction; we do little more than scratch the surface of an immensely complex subject. We aim to give you enough information to have a sensible discussion with your professional advisers and, perhaps, to help you work out the questions to ask them. It is not intended as a substitute for proper professional advice.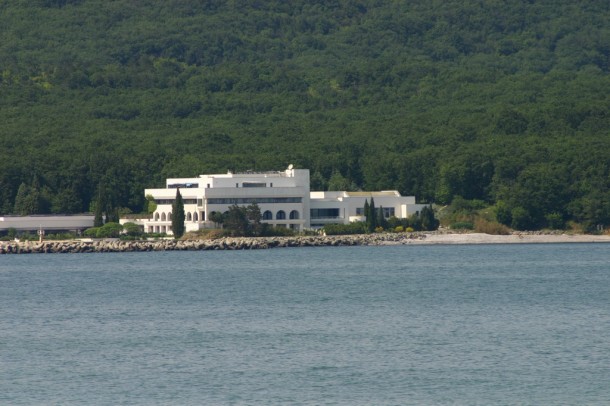 Your situation when you have a foot in two countries-and, in particular, when you are moving permanently from one country to another-involves the consideration of the tax system in both countries with a view to minimising your tax obligations in both. It is not just a question of paying the lowest amount of tax in, say, Bulgaria. The best choice in Bulgaria can be very damaging to your position in the UK. Similarly, the most tax-efficient way of dealing with your affairs in the UK could be problematic in Bulgaria. The task of international advisers and their clients is to find a path of compromise that allows the client to enjoy the major advantages available in both countries without incurring any of the worst drawbacks. There is no perfect solution for most tax questions. That is not to say that there are not a great many bad solutions into which you can all too easily stumble.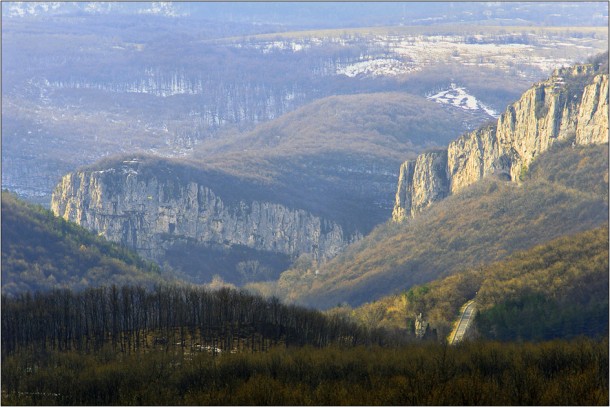 What should guide you when making a decision about which course to pursue?
Each individual will have a different set of priorities. Some are keen to obtain the biggest advantage out of their situation. Others recognize that they will have to pay some tax but simply wish to moderate their tax bill. For many, the main concern is a simple structure that they understand and can continue to manage without further assistance in the years ahead. Just as different clients have different requirements, so different advisers have differing views about the function of the adviser when dealing with a client's tax affairs. One of your first tasks when speaking with your financial adviser should be to discuss your basic philosophy about the payment of tax and management of your affairs, to make sure that you are both operating with the same objective in mind and that you are comfortable with your adviser's approach to solving your problem.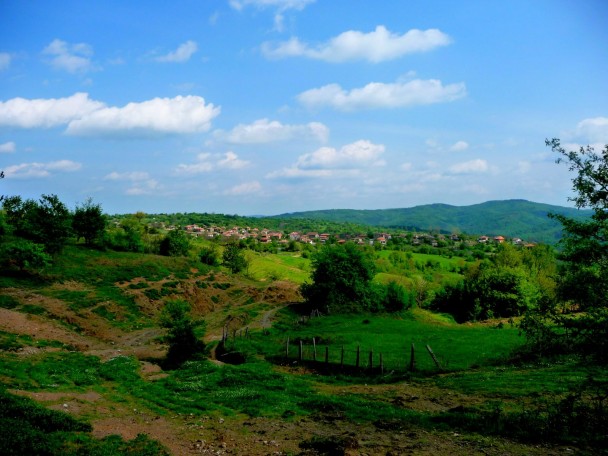 It is worth noting that although a 'financial adviser'is fairly easy to find in the UK, there is no such profession in Bulgaria and you will normally have to seek advice from an accountant.