Bank accounts in Bulgaria
Most people buying property in Bulgaria use the services of the bank that the estate agent recommends. Agents obviously would prefer to work with a particular bank that might be located near their offices or with which they have a good working relationship. However,you might wish to shop around.There are many banks to choose from, and prices vary for each of the services offered. It is worth checking these charges to see which services you intend to use-Internet banking, foreign transactions and soon. If you plan on transferring a large sum of money during the purchase of a property, you may be able to reduce the related bank charges by opening an account with the same bank as the seller and executing an internal transfer.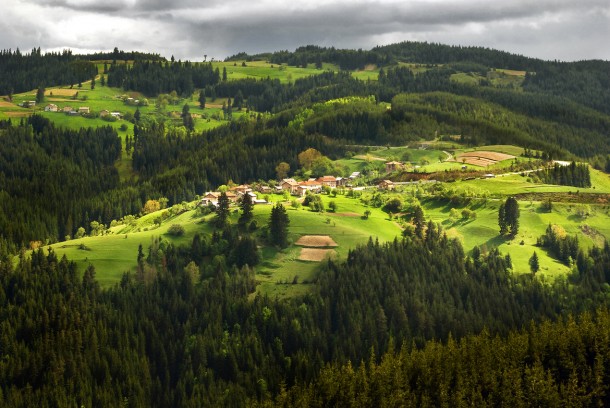 These are some of the banks that operate in Bulgaria:
β€' UniCredit Bulbank
β€' United Bulgarian Bank
β€' Bulgarian Post Bank
β€' First Investment Bank
β€' Citibank Bulgaria
β€' INC Bank
Banking procedures in Bulgaria have improved greatly in the last five years but there is still a lot of paperwork associated with each transaction, so expect long queues. Foreign bank cheques can be used but take a long time to process, so it is best to avoid using them.
Which Type of Account?
It is straightforward to open a bank account. In most instances you will require only your passport and a small sum (about 30 leva or Β£10) for an initial deposit. Most banks offer accounts in leva, euros, US dollars and pounds sterling. There are normally small monthly maintenance charges for each account, so avoid opening accounts in currencies that you are unlikely to use. Generally it is best to open an account in leva and possibly also in the currency of your native country of origin.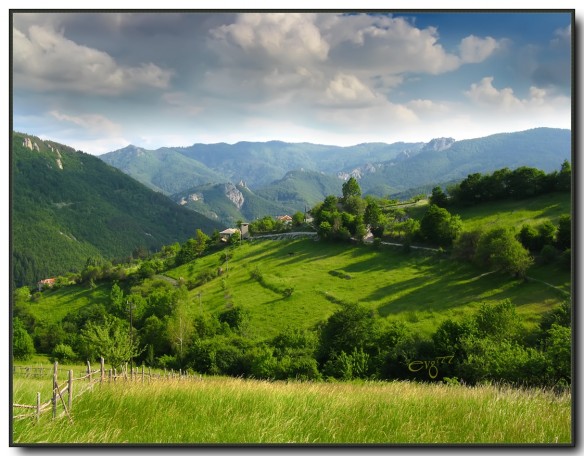 Check whether the account allows you to apply for an ATM/debit card. There are ATM machines in urban areas and tourist locations but they do not exist in
all villages. Payment at some larger stores can now be made by debit card. You can also apply for a credit card; foreign credit cards are accepted in Bulgaria but not as widely as in other parts of Europe.
Check also whether the account allows the possibility of Internet banking and direct debit (e.g. for payment of utility bills). Compare interest rates. As in the UK, you will generally achieve higher rates if there are larger sums in the account. Consider moving money from a current account to a savings account in order to optimise interest.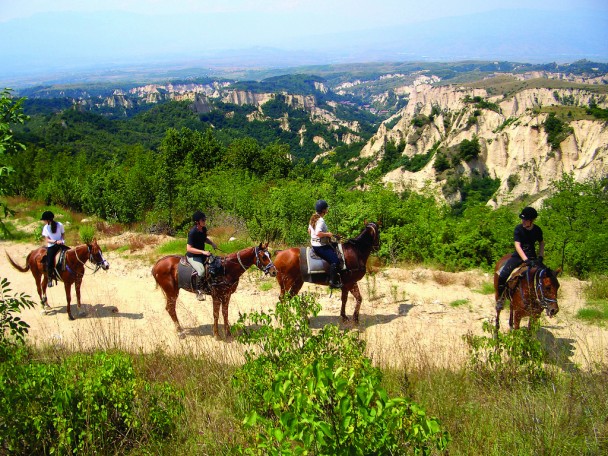 The process of registering a company also entails opening what is commonly referred to as a 'capital-raising account' into which the initial capital for forming the company must be deposited during the registration process; the minimum amount varies from 3,500 to 5,000 leva (Β£1,200-1,750). After the registration of the company the account is closed and you remove the money. Most people then open an ordinary company account and make the payments for the property purchase through it. Once you have completed your house purchase you can close down this account as well, except where you will continue operating as a business.
Your Existing UK Account
Even if you are moving to Bulgaria for the long term it may be wise to keep an account in Britain if you are maintaining financial interests there or may need to send funds back there in the future.